Welcome to the mostly-daily Lying In The Gutters. Apologies, will ramp it all up a little bit this week coming. You can sign up to receive it as an e-mail here.
Top five stories read yesterday
Happening today:
And a happy birthday to: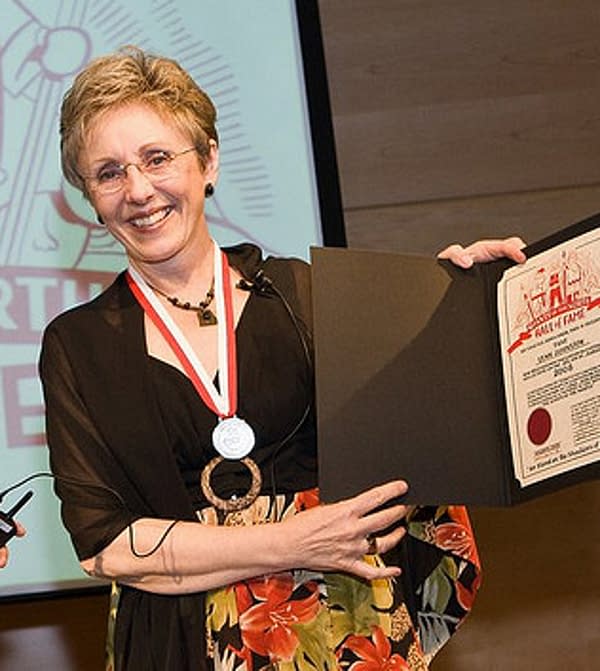 Lynn Johnston, cartoonist of For Better Or For Worse
Charles Marshall, writer on Planet of The Apes and Mortal Kombat.
Chad Hunt, artist on Wolverine, Freak Force, FemForce and Outsiders.
Geoffrey White, writer of Married… With Children
Andrea Di Vito, artist on Dungeons & Dragons, Brath, The First and Nova.
Sebastian F Piccione, writer of Sunday Knight Comics
Chris Farnsworth, writer on 24 Legacy: Rules On Engagement and Dead Man Running
Alicia Hollinger, artist on Heavy Metal Magazine
Mike Imboden writes on Fist Of Justice.
Subscribe to our LitG Daily Mailing List
Enjoyed this article? Share it!