Welcome to the mostly-daily Lying In The Gutters. You can sign up to receive it as an e-mail here.
Top five most-read stories yesterday
Happening today:
Happy birthday to: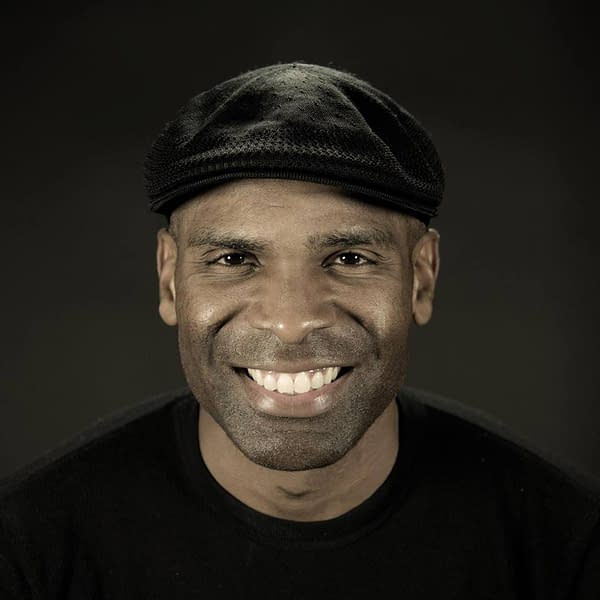 Jeremy Love, creator of Fierce and Bayou.
Comics journalist Kevin Huxford.
David Blake Lucarelli, writer of Tinseltown, Doctor Zomba's Ghost Show & The Children's Vampire Hunting Brigade.
Atomic Rex Entertainment co-creator, Gene Selassie.
Doug Alexander Gregory, artist on Hellblazer, Genext, Penthouse Comix.
Kelly McQuain, Elementals penciller.
Mark Bloodworth, artist on Deadworld and Hellraiser.
Val Semeiks, artist on The Demon and Lobo, Wolverine and Batman, c0-creator of Lobo The Duck.
Marty Pahls, author of The Complete Crumb Comics.
Subscribe to our LitG Daily Mailing List
Enjoyed this article? Share it!