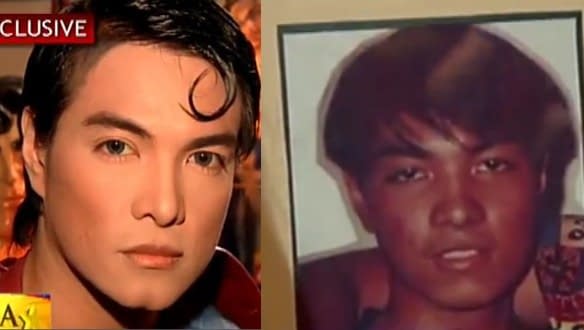 Herbert Chavez is an Philippine man who not only adores Superman, but wants to be like him, to the extent that he has had his face, his body physically altered through surgery to be more like his fictional idol. Chin, nose, lips, eyes, skin, thighs…
In this report, we see him take a news reporter around his Superman-filled home, and we see the shocking transformation.
And, no, the surgeon didn't have to use a kyryptonite-coated scalped…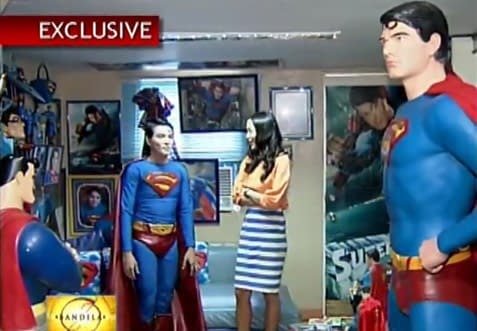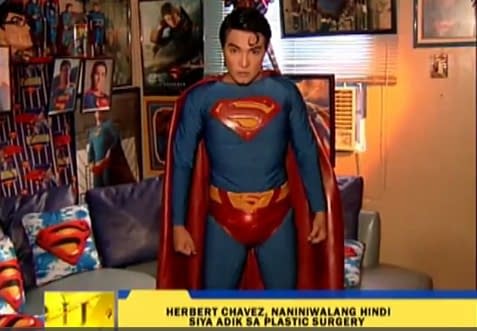 Enjoyed this article? Share it!