Umami is the story of a kingdom in trouble, and two cooks that are going to save the day by using their cooking skills. It's a crazy adventure story that combines high-fantasy, cooking, and lots of absurdity.
The fifth issue will drop on tomorrow, Thursday, March 22nd on Panel Syndicate, the pay-what-you-can digital publisher created by Brian K. Vaughan.
Feel free to catch up with the previous four issues. And we have a preview of the fifth below…
Who said cooking was only for nourishing?

Uma is a cheerful and determined girl from a remote village, who always has an amazing dish ready to solve any problem… if only she wasn't such a disaster.

Ami is the future king's chef, stickler and extremely proud, whose aim in the kitchen is to achieve the best taste following traditional techniques and recipes.

Despite their many disagreements, together they are an explosive team and no obstacle stands on their way. But how could anybody imagine that the destiny of the entire kingdom would depend on their culinary skills…?

Welcome to the great little adventures of Uma and Ami!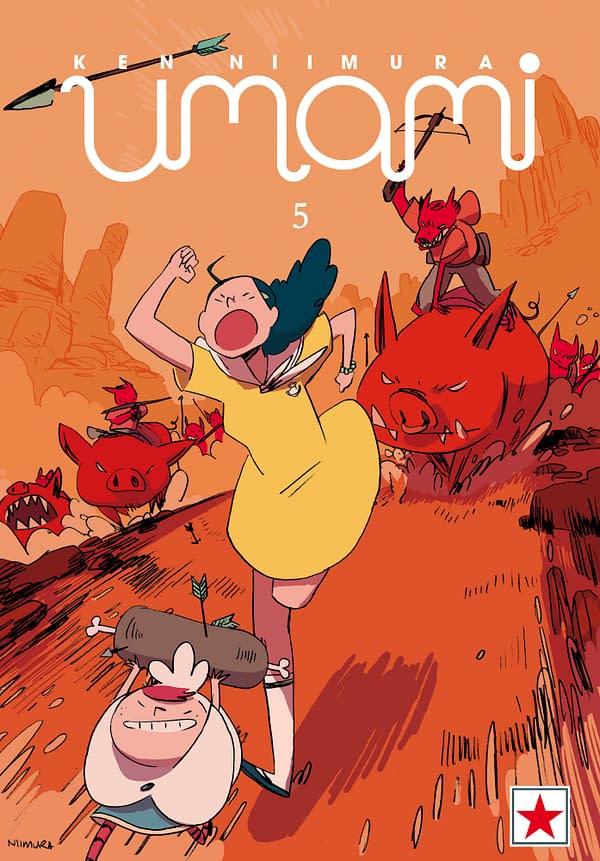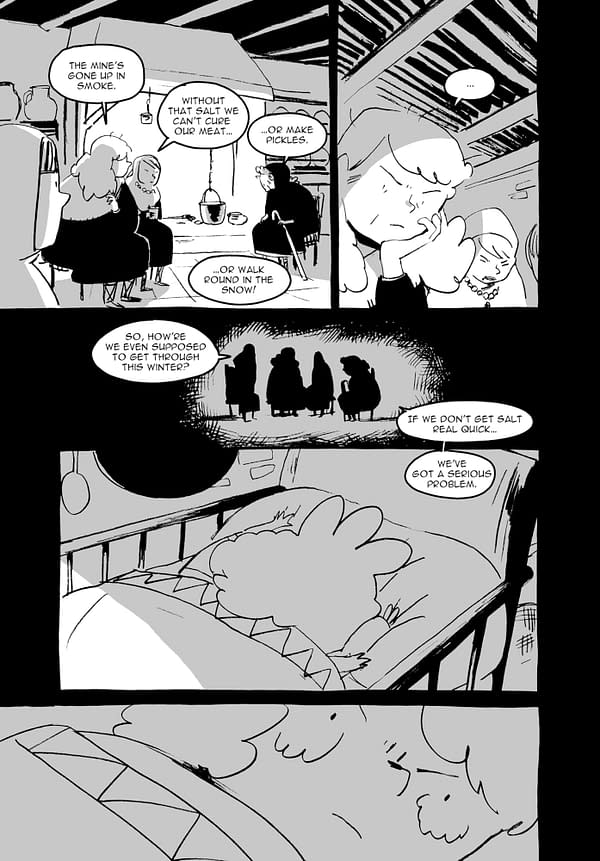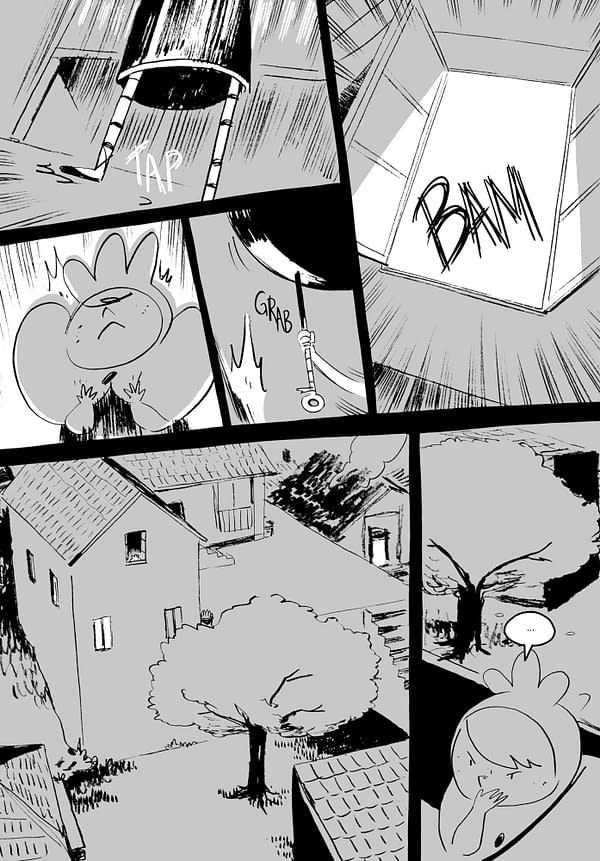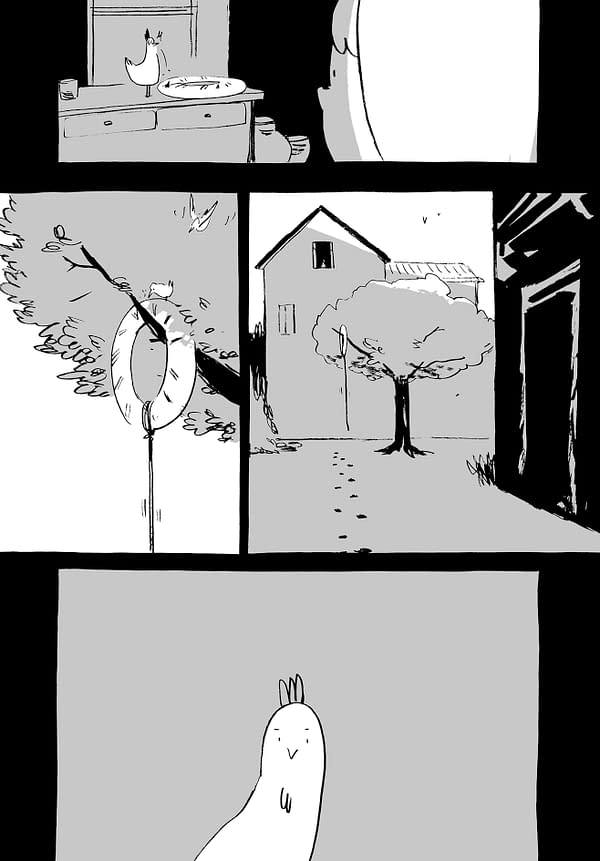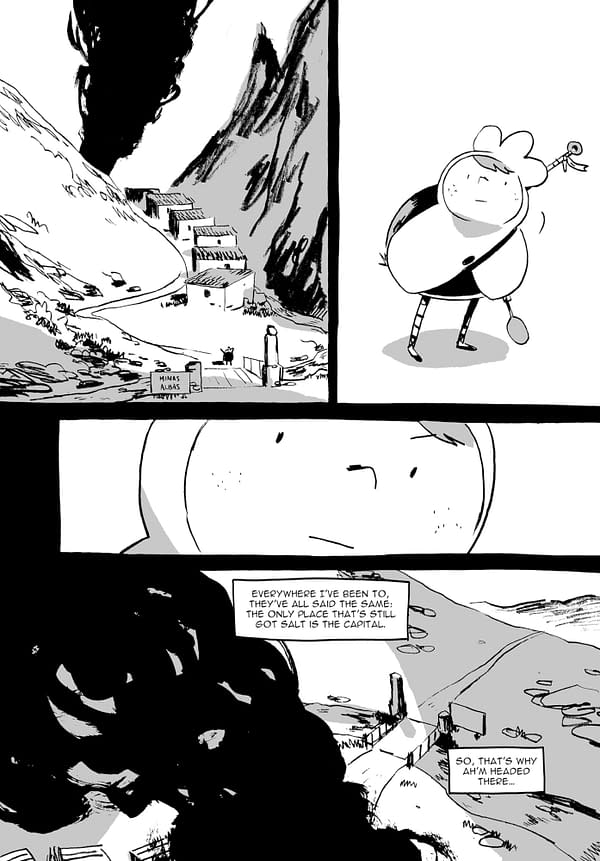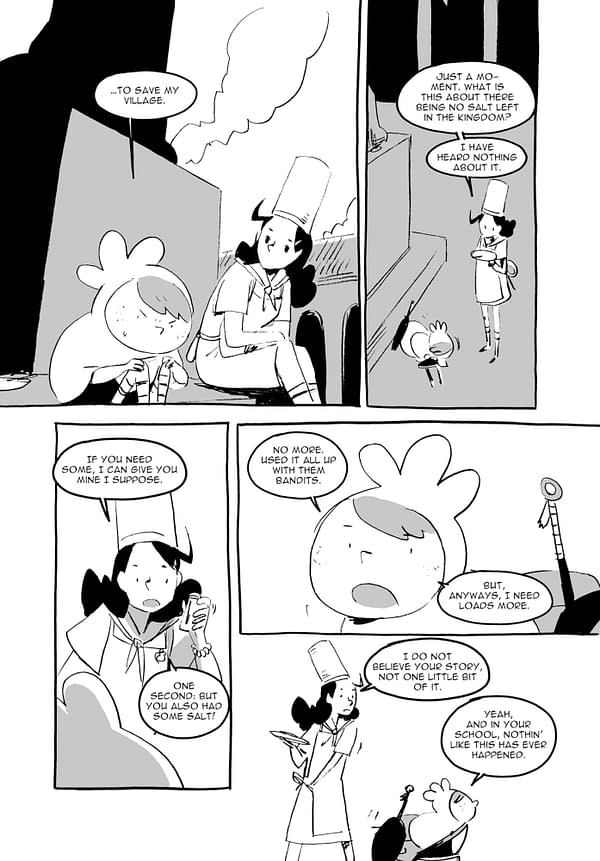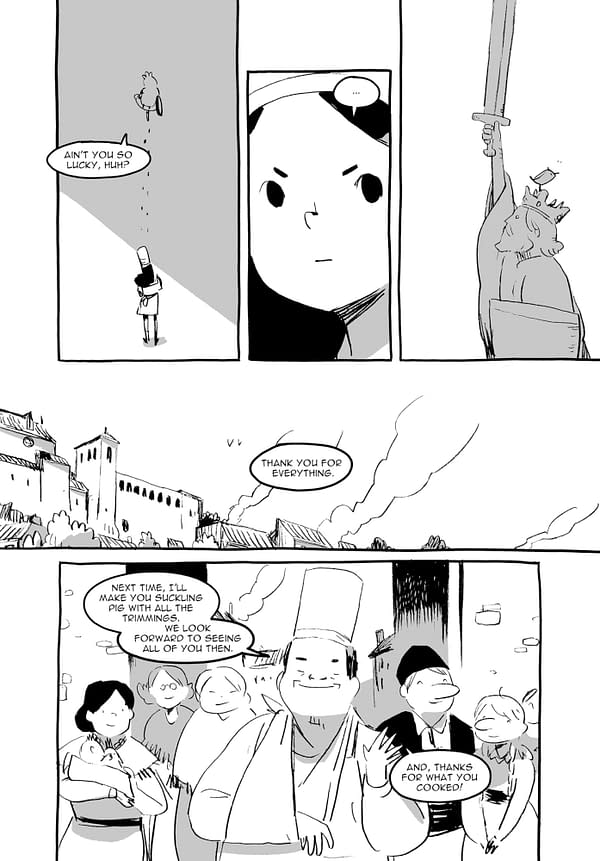 Enjoyed this article? Share it!