Why Does Supergirl Look So Old in Legion Of Super-Heroes: Millennium?
Action Comics #1000 showed up what Superman would look like five billions of years hence.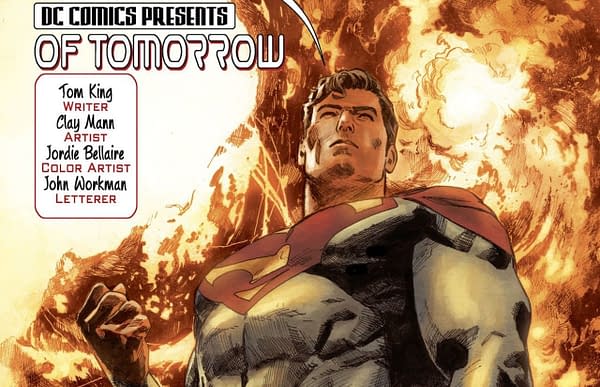 DC One Million did similar, if only 800,000 years in the future.
Still pretty good for his age. This week's Legion Of The Super-Heroes: Millennium shows another side to fellow Kryptonian Kara, President Supergirl, only a mere thousand years hence, as she has a chat with the immortal Rose and Thorn.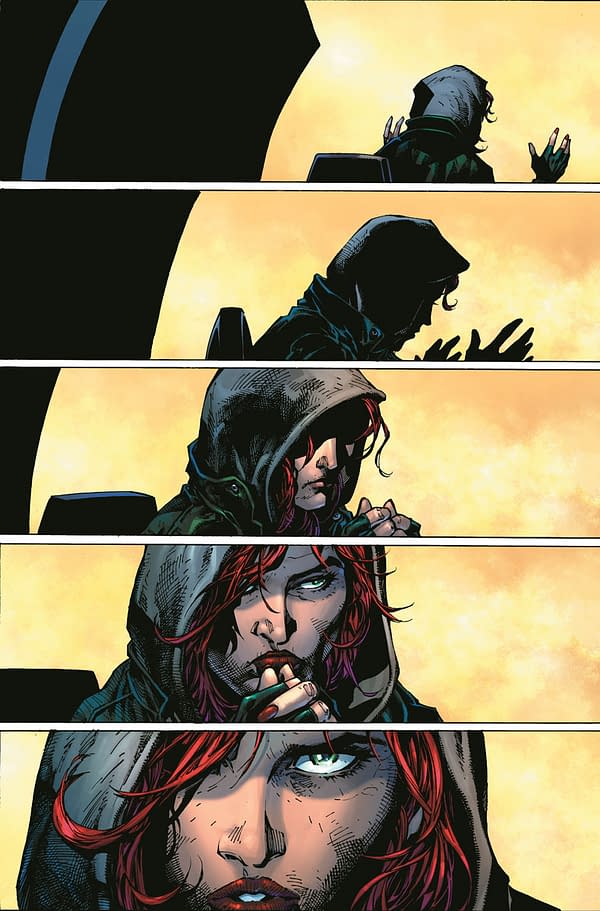 Must have been a tough millenium. Has she been keeping herself out of the sun, maybe? I know that's opposite the usual advice, but these are Kryptonians we're talking about. Anyway, here's all the rest of the Millennium artwork we can find, until publication on Wednesday.
Issue 1 out this week and the concluding issue 2 FOCs this weekend for October release, which is handy…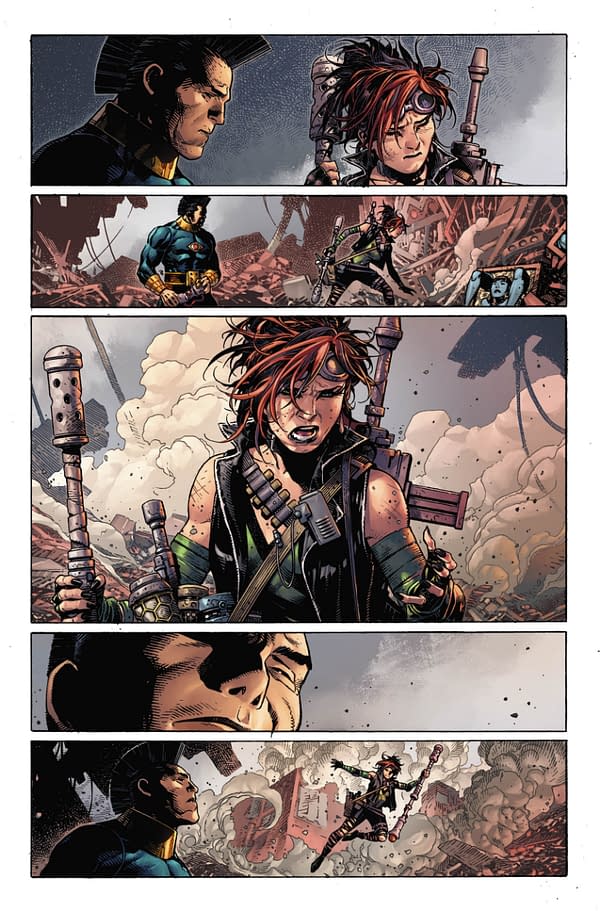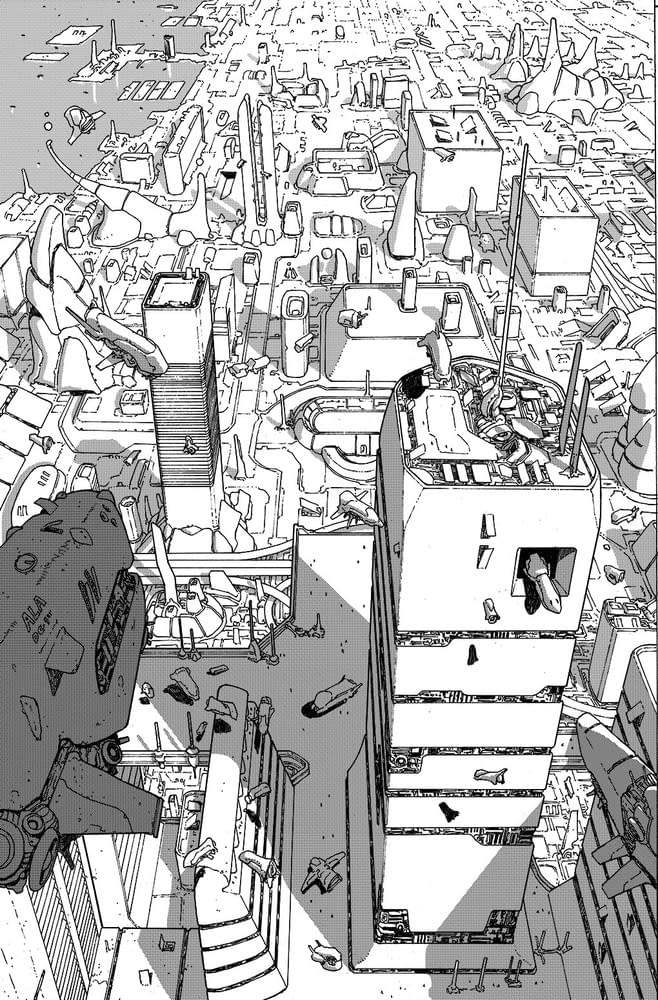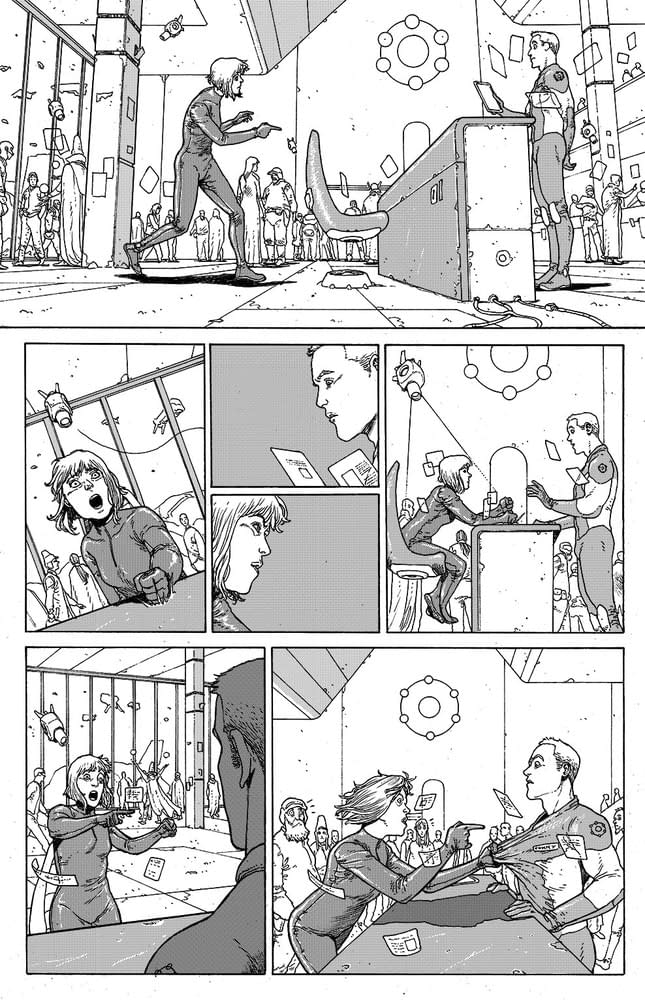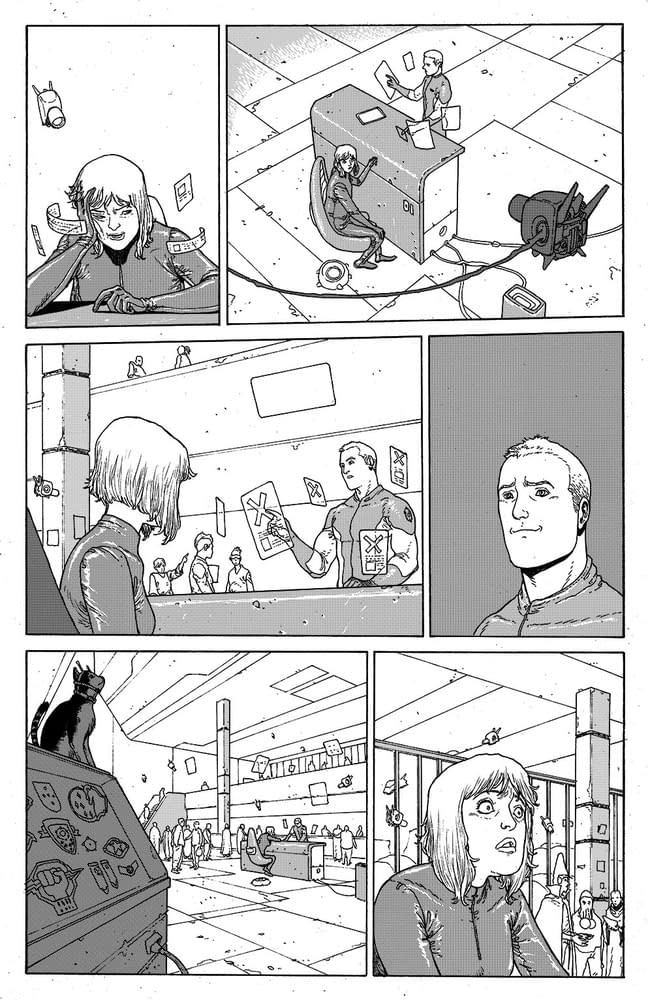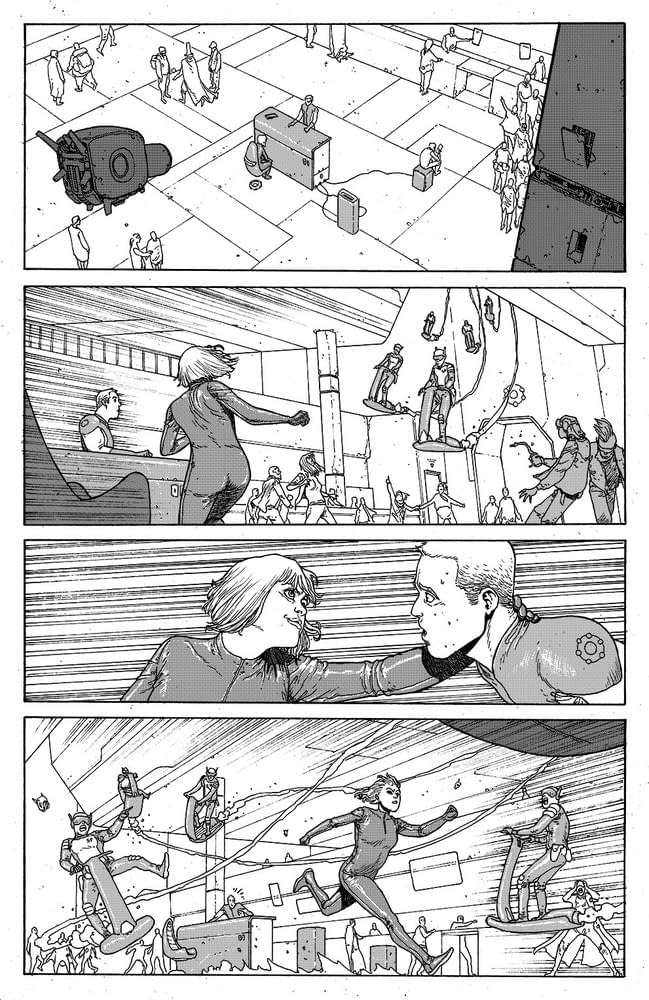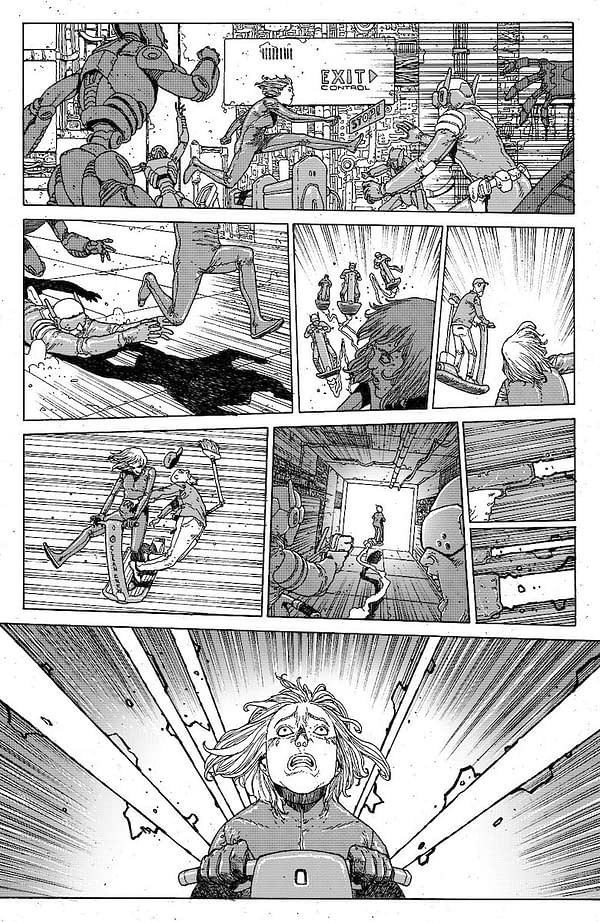 LEGION OF SUPER HEROES MILLENNIUM #1 (OF 2)
(W) Brian Michael Bendis (A) Jim Lee, Dustin Nguyen, Andrea Sorrentino, Andre Araujo, Others (CA) Ryan Sook
Brought to you by some of comics' greatest talents, this epic story spans the course of 1,000 years and, for the very first time, connects all of DC's future timelines! Starring the unlikeliest of DC heroes as she learns to cope with newfound immortality and roams through the disparate societies of Batman Beyond, Kamandi and Tommy Tomorrow, wrestling with her own inner demons and desperately trying to find her purpose in an ever-changing world. Do not miss this truly unique take on tomorrow's DC Universe, all leading up to a special launch on the millennium!In Shops: Sep 04, 2019
SRP: $4.99

LEGION OF SUPER HEROES MILLENNIUM #2 (OF 2)
(W) Brian Michael Bendis (A) Nicola Scott, Jim Cheung, Jeff Dekal (A/CA) Ryan Sook
Get on board for a journey through the future like no other! A gallery of all-star artists join our mysterious guide as they continue their 1,000-year journey toward the 31st century, inspiring Booster Gold to time-travel, debating fighting tactics with O.M.A.C. and making their way to the front door of the Legion of Super-Heroes. The DC event of the future is here now!In Shops: Oct 02, 2019
Final Orders Due: Sep 09, 2019 SRP: $4.99