Roy Datema of Wonder Cards and Comics, Berlin, Vermont, has told local news service MyChaplainValley that his comic store has been vandalized, burgled, or been a victim of fraud thirty-five times in the last ten years, costing him tens of thousands of pounds. With the last two happening last week.
"I saw the door jam had been shoved in a bit and the door didn't close properly, but nobody had gotten in so, I fixed it and was a little nervous about that. They came back with a sledgehammer."
And he has been taking measures costing him several thousand.
"The whole building is wired for security, there's motion detectors on the windows, the doors, we have bars on almost every window, and we took out the glass door and have a metal door,"
He is now installing external cameras as well, with a message for the thieves, more compassion than condemnation.
"I'd like them to come have a chat with me and if they need help, give me a call."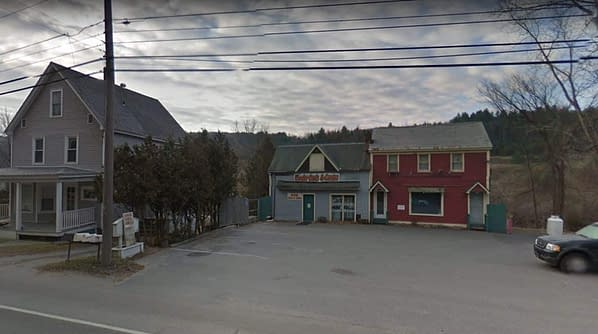 Enjoyed this article? Share it!