Do you have any ambition in running an esports team as a job? You can now earn a degree for it at Becker College starting in late 2018. The college sent out press releases yesterday letting would-be managers know they would be offering a Bachelor of Science in Esports Management as a four-year degree. The entire concept is being launched by Becker's School of Design and Technology, joining the Masters in Fine Arts in Interactive Media, both of which will debut in the fall of 2018. Becker College is boasting that this is the first-in-nation degree for such a study. Below are some of the details from the press release if you decide you'd like to pursue it.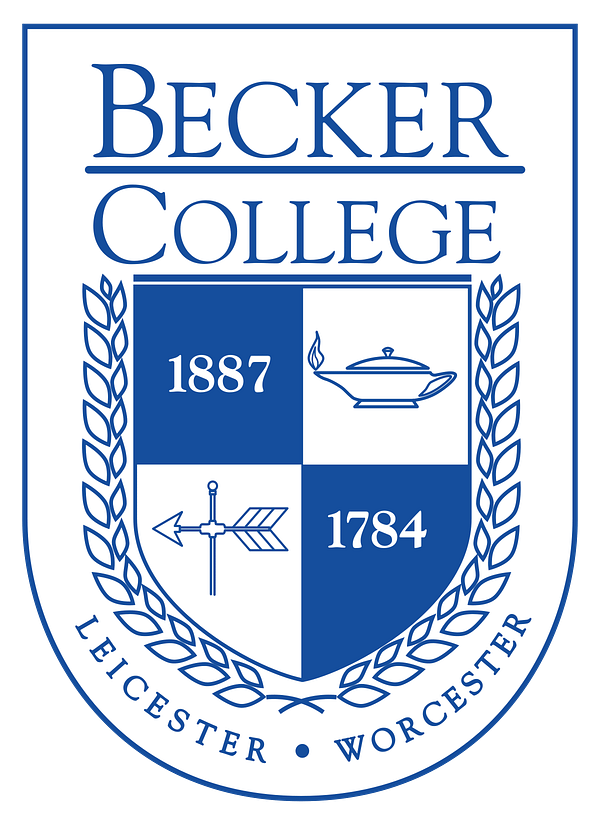 "The rapid growth of esports brings with it new jobs and demands from the industry. That translates to tremendous career opportunities for our students" said Alan Ritacco, dean of the School of Design and Technology. "With a spirited college community that gets video games, adding esports management is a perfect fit."

Building on Becker's reputation as a future-focused institution and a leader in game design, the Esports Management curriculum emphasizes the business side of this exciting industry. Students will be immersed in the culture and climate of esports, and will gain skills in planning and strategy, event management and promotion, business development, game technology, marketing, and finance. They will also explore the dominant game genres that make up the industry.

Transfer students interested in the esports management major can begin inquiring about January admission immediately. Enrollment for first-year students begins in the fall of 2019. Becker — ranked fourth in world for game design by The Princeton Review, and sixth for its Master in Fine Arts in Interactive Media design — is the only college in Massachusetts to offer varsity esports scholarships.
Enjoyed this article? Share it!