Check Out the Latest Video Game Releases February 11-17, 2020
As we head toward Valentine's Day this week, we have several video game releases hitting the shelves. Many of them happening on February 14th. Check out the full list of titles we have for you below, choose your games wisely, and as always; have fun!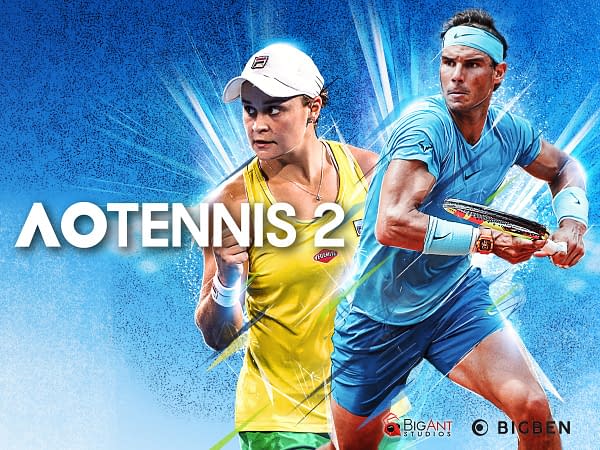 February 11th
The Adventures of 00 Dilly (PS4)
AO Tennis 2 (PS4, XB1)
Cosmonauta (Switch)
Outbreak: Epidemic (XB1)
Pawarumi (PS4)
Project Starship (PS4)
Thief Town (Switch)
Tilt Pack (Switch)
The Unicorn Princess (PS4)
The Yakuza Remastered Collection (PS4)
February 12th
Super Mega Space Blaster Special Turbo (XB1)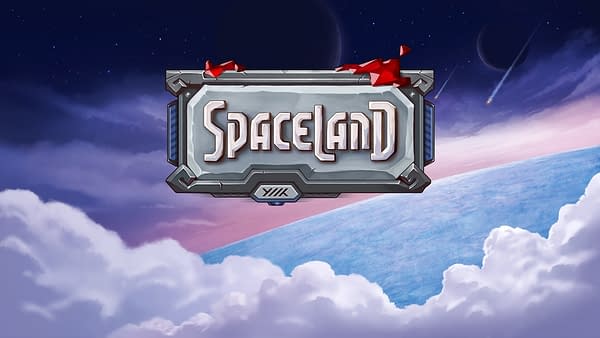 February 13th
Azur Lane: Crosswave (PC, PS4)
Florence (Switch)
Glass Masquerade 2: Illusions (PS4, Switch, XB1)
Goblin Sword (Switch)
Hidden (PS4)
Rise of Insanity (Switch)
Spaceland (PS4, XB1)
Super Loop Drive (Switch)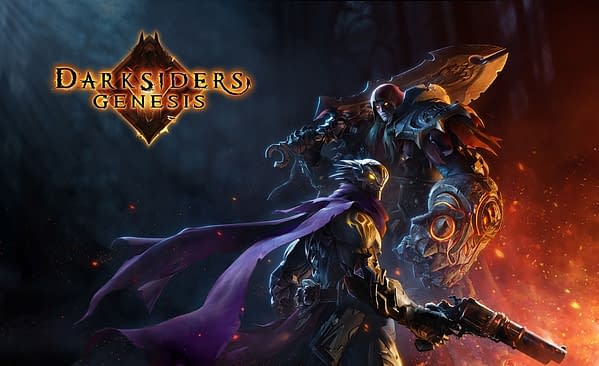 February 14th
Darksiders Genesis (PS4, Switch, XB1)
Dreams (PS4)
The Incredible Adventures of Super Panda (Switch)
Kitty Maestro (Switch)
Railway Empire (Switch)
Reed Remastered (PS4, Switch)
Saboteur II: Avenging Angel (PS4)
Snack World: The Dungeon Crawl – Gold (Switch)
Speedway Racing (Switch)
UnderHero (PS4, Switch, XB1)
Warriors Orochi 4 Ultimate (PC, PS4, Switch, XB1)
---
---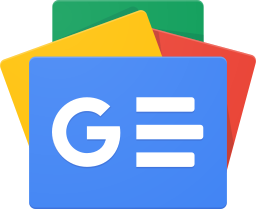 Stay up-to-date and support the site by following Bleeding Cool on Google News today!