Check Out the Latest Video Game Releases for June 4-10, 2019
We've rolled into June and look over some of the last video game releases before we head into E3 2019 in Los Angeles next week. Check out the complete list of games we have for you this week, choose your titles wisely, and as always; have fun!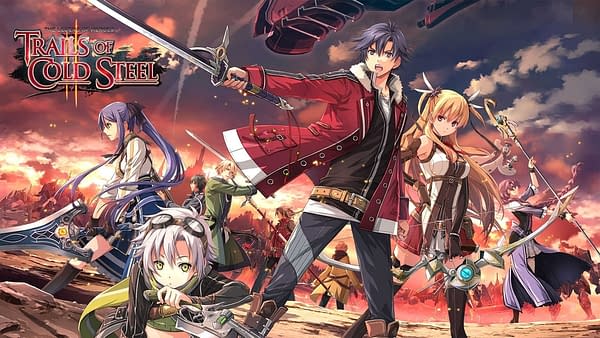 June 4th
Effie (PS4)
The Elder Scrolls Online: Elsweyr (PC, PS4, XB1)
Kotodama: The 7 Mysteries of Fujisawa (PS4, Switch)
The Legend of Heroes: Trails of Cold Steel II (PS4)
Legend of the Tetrarchs (PS4, Switch, XB1)
Perchang (Switch)
Persona Q2: New Cinema Labyrinth Launch Edition (3DS)
Red Siren: Space Defense (Switch)
The Savior's Gang (PS4)
Senran Kagura Peach Ball (Switch)
Sudden Strike 4: Complete Collection (PC, PS4, XB1)
Super Skelemania (PS4)
Timespinner (Switch, XB1)
WILL: A Wonderful World (PS4, Switch)
Warhammer: Chaosbane (PC, PS4, XB1)
June 5th
Asdivine Dios (XB1)
Neon Junctions (PS4, Switch, XB1)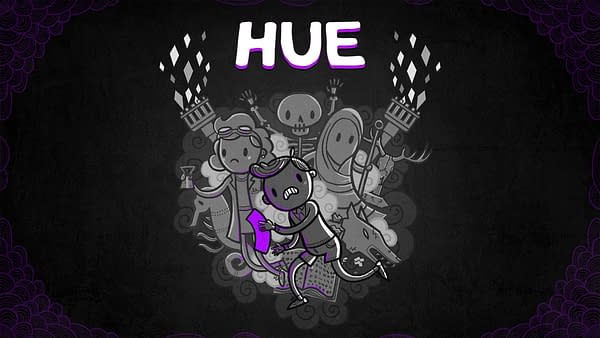 June 6th
Artifact Adventure Gaiden DX (Switch)
Bullet Battle: Evolution (Switch)
Fat City (Switch)
Hue (Switch)
Journey (PC)
MotoGP 19 (PS4, Switch, XB1)
Phantom Doctrine (Switch)
Quake II RTX (PC)
She and the Light Bearer (Switch)
Slay the Spire (Switch)
Summer Sports Games (Switch)
The Sushi Spinnery (Switch)
Toki – Juju Densetsu (PS4, XB1)
Word Wheel by POWGI (PS4, Switch)
June 7th
Octopath Traveler (PC)
Omensight: Definitive Edition (XB1)
Party Golf (XB1)
Refunct (PS4, Switch, XB1)
Stunt Kite Party (PS4)
Super Blood Hockey (PS4, XB1)
Warlocks 2: God Slayers (Switch)
June 8th
Pico Park (Switch)
---
---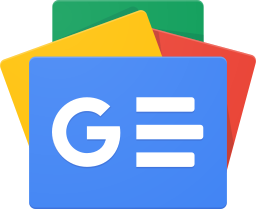 Stay up-to-date and support the site by following Bleeding Cool on Google News today!