 Welcome to This Day in Pop Culture History, a daily look at important events, birthdays, and other oddities in pop culture! History is important, and we aim to educate here at Bleeding Cool, so without further ado, here are some things that have happened on April 10, the 100th day of the year:
1952- Singin in the Rain opens in theaters.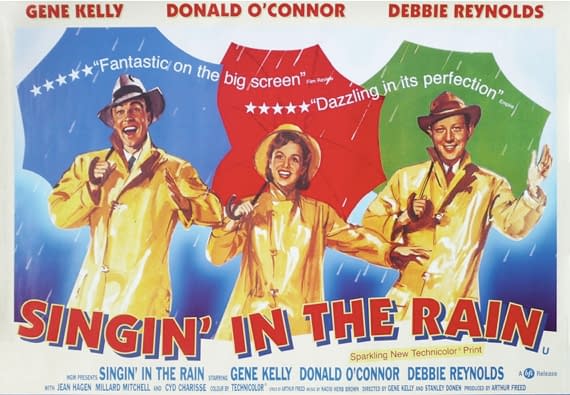 1953- House of Wax opens in theaters, the first Major studio 3D release. The film was released by Warner Bros.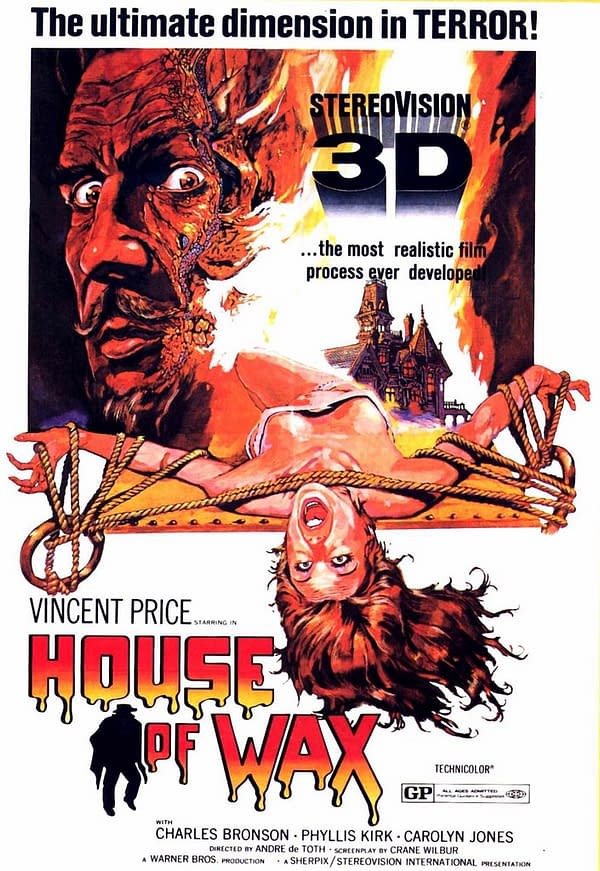 1971- The US Table Tennis Team visits communist China.
1988- America's Most Wanted premieres on Fox
Today in gaming saw the release of…really, nothing much. The only real release was Pokemon Trading Card Game in 2000. I never played that one myself.
Today in Pro Wrestling history, in 2000, Mike Awesome, then current ECW Champion, made his WCW debut on Nitro. A few days before the debut, ECW's Paul Heyman got a lawyer and produced documentation that Awesome still had a three year deal with them. Everyone on WCW staff got a copy of the contract. WCW reportedly settled for $300,000 and on TV had to be referred to as the ECW Champion, but the belt had to stay off camera, and was not allowed to speak. He was also going to be forced to drop the title in Indianapolis that Friday. After more negotiations when WCW didn't follow all of those rules, Awesome did indeed show up to drop the belt. Who to? WWE contracted superstar and former ECW Legend Tazz.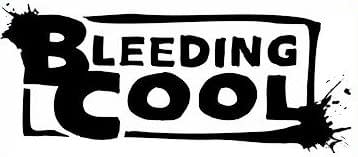 Today in Bleeding Cool history, in 2012 we posted a fantastic and fascinating article on the restoration process of the classic film Jaws. 
Today's Birthdays include Brumsic Brandon Jr. cartoonist (1927), Max Von Sydow actor (1929), Omar Sharif actor (1932), David Halberstam journalist (1934),  John Madden pro football coach/analyst (1936), Steven Seagal actor/martial artist (1952), William "Paul Bearer" Moody pro wrestling manager (1954), Charlie Hunnam actor (1980), Jamie Chung actress (1983), Mandy Moore actress (1984), Corey Kluber baseball player (1986), Haley Joel Osment actor (1988), Daisy Ridley actress (1992)
Happy Siblings Day! (Shout out to my brother Ryan even though he probably won't read this)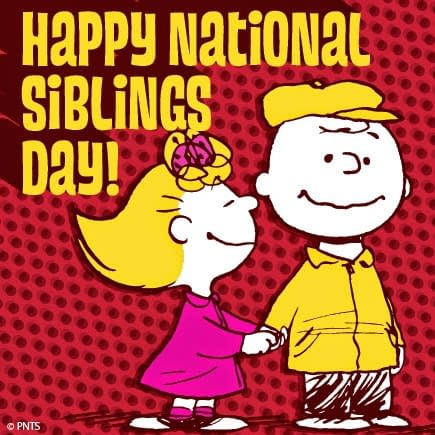 Let's end today with some Singin in the Rain.