 Welcome to This Day in Pop Culture History, a daily look at important events, birthdays, and other oddities in pop culture! History is important, and we aim to educate here at Bleeding Cool, so without further ado, here are some things that have happened on April 3, the 93rd day of the year:
1860- The first run of the Pony Express.

1882- Jesse James is shot and killed by a member of his own gang for a reward.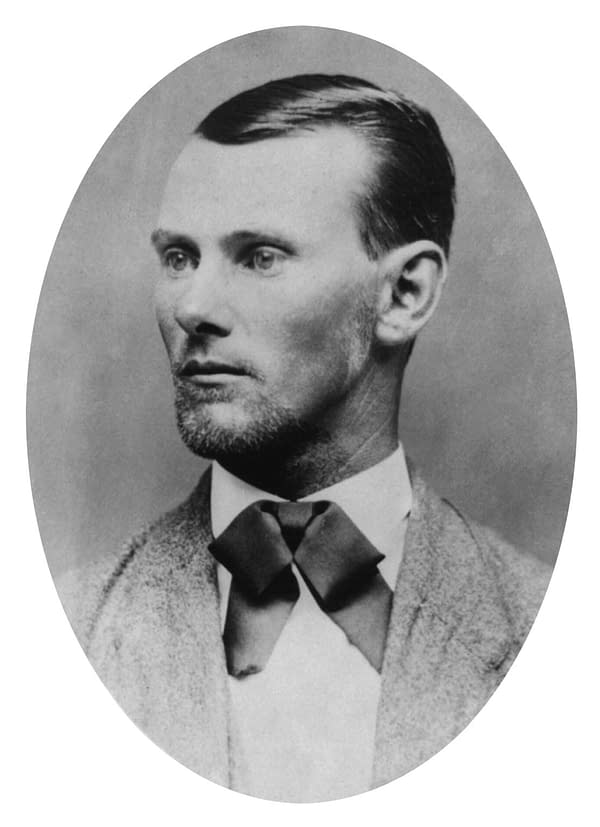 1953- TV Guide publishes its first issue. 1975- Bobby Fischer forfeits the World Chess title after refusing to defend it.
2010- The first generation iPad is released.
Today in gaming history saw the release of Doom 3 (2005), Enchanted Arms (2007), Guitar Hero II (2007), Kinect Star Wars (2012), Injustice: Gods Among Us (2013). Usually I would ask for a comment from Maddie Ricchiuto or Gavin Sheehan about these games, but I would much rather just post this video from Kinect Star Wars. I think they would be ok with that. (I hate this so much).
I can answer that both Gavin and I are fine with this. That video is hysterical. – M
Today in Pro Wrestling history, Two more Wrestlemanias took place. Wrestlemania 21 and Wrestlemania 27 both took place today. Mania 21 was billed "Wrestlemania Goes Hollywood", and featured John Cena winning his first WWE Championship over JBL, and a classic between WWE Hall of Famers Shawn Michaels and Kurt Angle. Mania 27 is a largely forgettable affair as far as memorable moments are concerned, but a strong Undertaker and Triple H match and solid Championship matches made it watchable. Plus: The Miz retained the title against John Cena in the main event and that's awesome.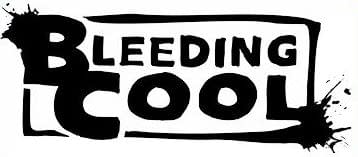 Today in Bleeding Cool history, in 2014 Ryan Michael gave us a great look at DC's Golden Age and Marvel's Silver age.
Today's Birthdays include Bud Fisher cartoonist (1885), Marlon Brando actor (1924), Jane Goodall anthropologist (1934), Wayne Newton musician (1942), Alec Baldwin actor (1958), David Hyde Pierce actor (1959), Eddie Murphy actor/comedian (1961), Cobie Smulders actress (1982)
Sadly, we pay respects to Fred Kida (2014), Chief Jay Strongbow (2012)
Happy Opening Day to everyone! Go Tribe!