 Welcome to This Day in Pop Culture History, a daily look at important events, birthdays, and other oddities in pop culture! History is important, and we aim to educate here at Bleeding Cool, so without further ado, here are some things that have happened on April 7, the 97th day of the year:
1906- Mount Vesuvius erupts and devastates Naples. 1927- The first long-distance public television broadcast from Washington, D.C. to New York City. It was an image of Herbert Hoover. 1949- Rodgers and Hammerstein musical South Pacific opens on Broadway, running for 1,925 performances.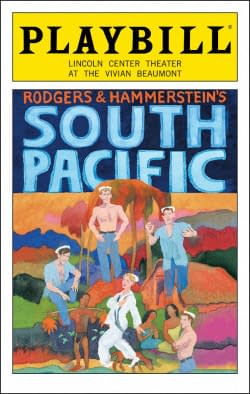 1969- The Internet's symbolic birth date with the publication of RFC 1.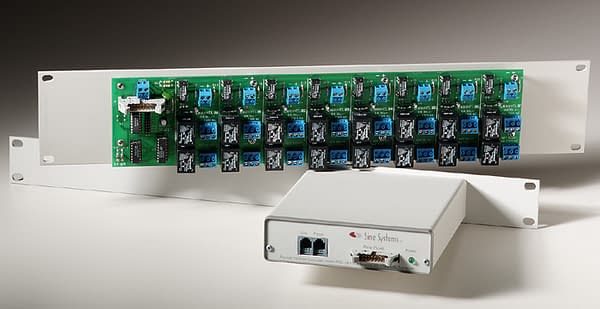 Today in gaming we saw the release of Ridge Racer 64 (2000), Red Faction II (2003), Alias (2004), Hannah Montana: The Movie (2009). Yep, not much really.
Just going to pop in and say that, after 14 years, Red Faction II is now no longer banned in Germany. Crazy, right?

Not sure why they made a Hannah Montana PC game in 2009. That seems like an oddly specific market, no? – M
Today in Pro Wrestling history, Wrestlemania 2 took place not just in New York, but in Rosemont, Illinois and Los Angeles as well. It was the first Mania made available to the PPV audience at home, and still the only Mania that did not take place on a Sunday and in multiple cities. The main event in New York saw Mr.T defeat Roddy Piper in a boxing match when Piper bodyslammed him. In Rosemont, The British Bulldogs beat The Dream Team for the tag Team titles, and in Los Angeles Hulk Hogan beat King Kong Bundy in a steel cage match to retain the WWF Championship. The stunt didn't really fail, but it didn't really work either. I guess it is telling that it has not happened since. Also today was Wrestlemania 29 from the Meadowlands in New Jersey, and featured CM Punk taking on The Undertaker, and in the main event John Cena found redemption against The Rock.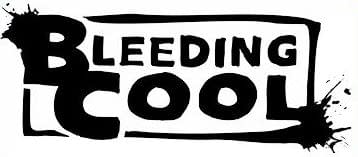 Today in Bleeding Cool history, in 2011: The return of Rob Granito.
Today's Birthdays include Billie Holiday musician (1915), Ravi Shankar musician (1920), James Garner actor (1928), Francis Ford Coppola director (1939), Stan Winston special effects artist (1946), John Oates musician (1949), Janis Ian musician (1951), Russell Crowe actor (1964)
Happy National Beer Day! (Please celebrate responsibly) Let's end today with some Hall And Oates. Happy Birthday John!
Enjoyed this article? Share it!