 Welcome to This Day in Pop Culture History, a daily look at important events, birthdays, and other oddities in pop culture! History is important, and we aim to educate here at Bleeding Cool, so without further ado, here are some things that have happened on April 8, the 98th day of the year:
1953- The first full-length 3D film, Man in the Dark, debuts in theaters.
1974- A couple days after tying Babe Ruth, Hank Aaron breaks the all-time home run record.
1983- David Copperfield makes the Statue of Liberty disappear.
1990- Twin Peaks premieres on ABC.
Today in gaming history saw the release of Windjammers for NEO GEO (1994), Judge Dredd (1998), Final Fantasy Origins (2003), and LEGO The Hobbit (2014).
Today in Pro Wrestling history, in 2014 one of the most interesting and well-loved superstars of all-time The Ultimate Warrior Jim Hellwig passed away. One of the more enigmatic personalities in wrestling history, Warrior just a couple days earlier had finally made amends with the WWE and Vince McMahon and was inducted into the WWE Hall of Fame. After appearing on Raw the night before, Warrior was walking with his wife Dana when he collapsed and was rushed to a local Arizona hospital where he was pronounced dead. He was 54.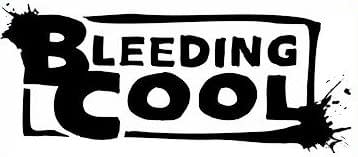 Today in Bleeding Cool history, in 2013 Rich Johnston reported on the censoring of 1500 French comics by Apple.
Today's Birthdays include Betty Ford First Lady of The United States/founder of The Betty Ford Clinic (1918), Barbara Kingsolver author (1955), John Schneider actor (1960), Biz Markie musician (1964), Robin Wright actress (1966), Patricia Arquette actress (1968), Sung Kang actor (1972), Emma Caulfield actress (1973), Katee Sackhoff actress (1980), Taylor Kitsch actor (1981)
And a very Happy Birthday to Alfred Pennyworth! To those that celebrate, happy International Romani Day.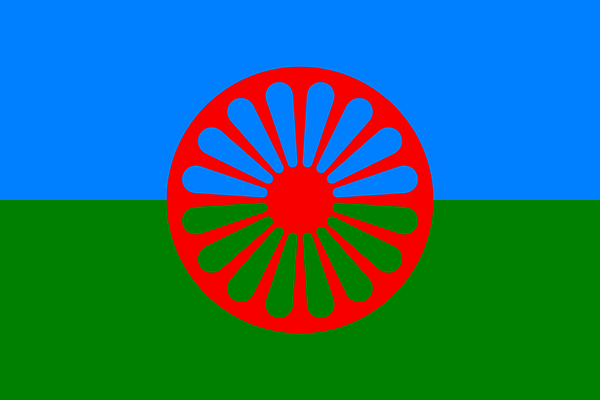 Today's column shall end with The Ultimate Warrior's speech from Raw the day before he passed away.