Welcome to Day in History here at Bleeding Cool, where we will be looking at important comics/film/tv/whatever is interesting facts for the date at hand! History is important, and we aim to educate here at Bleeding Cool. So, without further ado: Here are some things that have happened on February 11:
1861- President-elect Abraham Lincoln takes train from Spingfield IL to Washington, D.C. Read this facinating article on why he took the train and the failed attepmt to take his life.
1963- Julia Child's show The French Chef premieres on WGBH in Boston.
1964- The Beatles 1st live appearance in US; Washington, D.C. Coliseum. Closing out the first week of Beatlemania in the US for the column. Listen to how loud that was.
1990- Buster Douglas (40 to 1 odds against him winning) defeated Mike Tyson, to become the new undisputed heavyweight champion of the world, in one of the most shocking moments in boxing and sports history.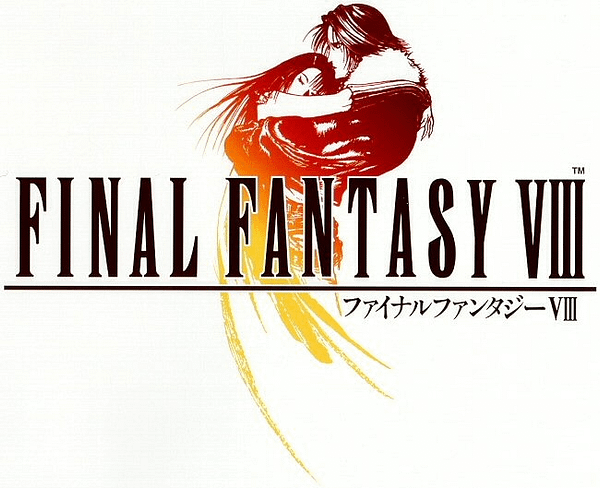 Final Fantasy VIII was released in 1999! What say you, Maddie Ricchiuto?
The Final Fantasy that took the concept of a gun attached to a blade and tried to make it work. Much like the earlier renditions, it failed. Mostly known for being the game that Kingdom Hearts' Leon first showed up in, though his name wasn't dumb then. Leon Lionheart? C'mon Squall, accept your destiny as a mopey Final Fantasy protagonist already.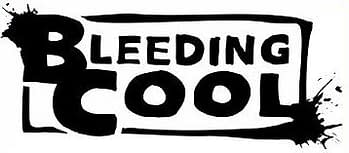 Today in Bleeding Cool history, Rich Johnston reported on what was going to happen to everyone's Wizard Magazine subscriptions since the magazine was folded in 2011. Oh, and that Marvel planned to kill a character every quarter going forward.
Todays Birthdays include Thomas Edison inventor (1847), Leslie Nielsen actor (1926), Burt Reynolds actor (1936), Ken Shamrock mma fighter/professional wrestler (1964), Mo Willems author (1968), Jennifer Aniston actress (1969)
Death has touched this day in profound ways as well, as today marks the passing of René Descartes philosopher (1650), Sylvia Plath author/poet (1963), Frank Herbert author (1986), Whitney Houston singer (2012)
Today we will close with a tribute to the late, great Leslie Neilsen.