Welcome to Day in History here at Bleeding Cool, where we will be looking at important comics/film/tv/whatever has interesting facts for the date at hand! History is important, and we aim to educate. So, without further ado: Here are some things that have happened on February 13:
1741- Andrew Bedford publishes the 1st American Magazine. (Full disclosure: I am not sure if this is the cover for the issue or not. Finding images for magazines 276 years old is hard!)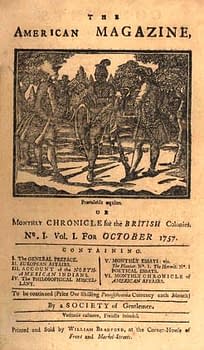 1866- Jesse James holds up his first bank, stealing $15,000 from the Clay County Savings Association in Liberty, Missouri.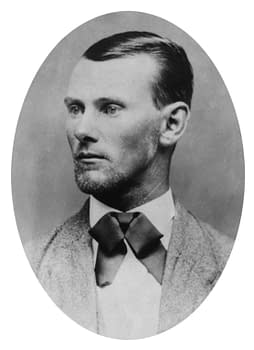 1937- Prince Valiant comic strip, created by Hal Foster, first appears.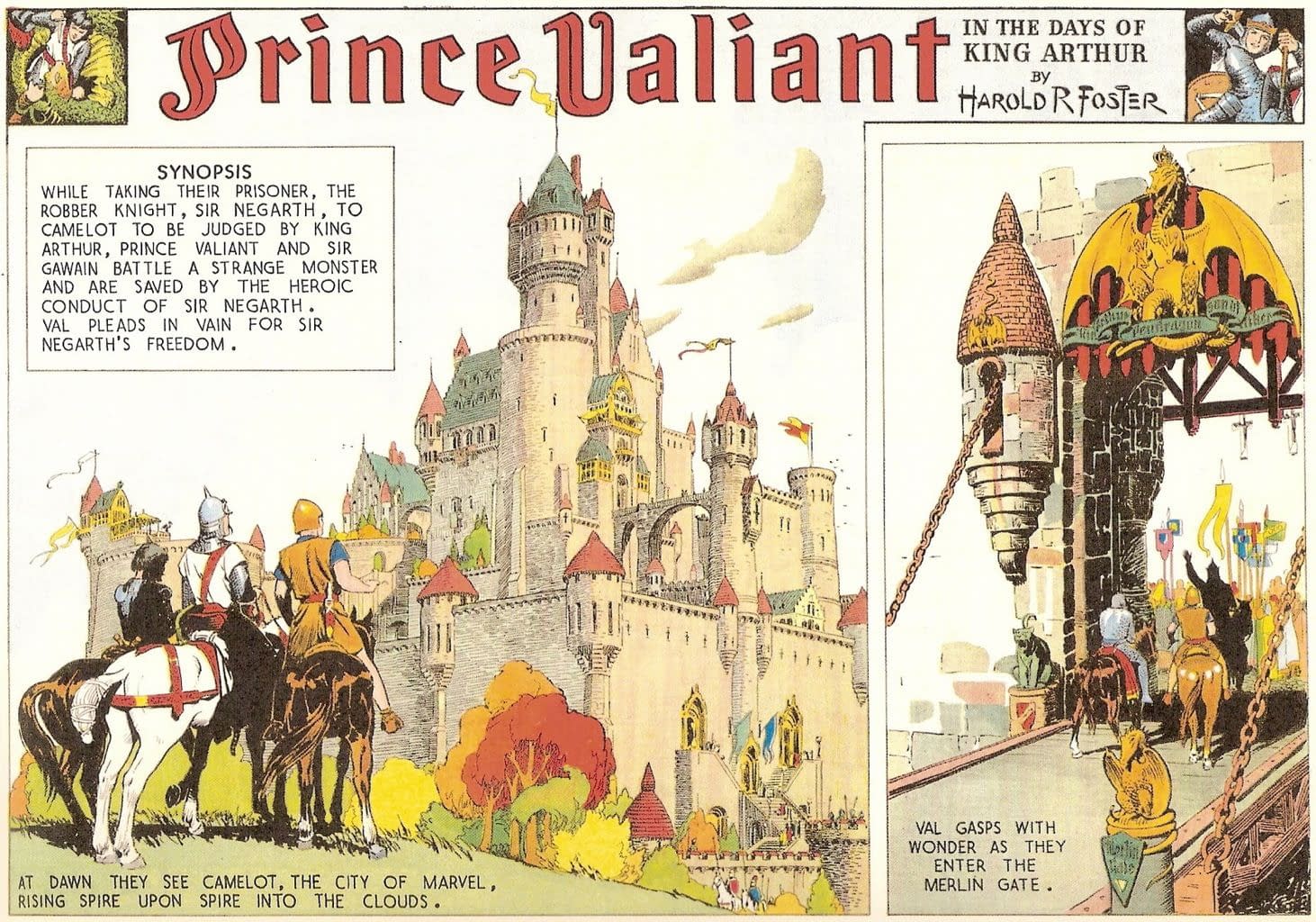 1996- Rent by Jonathan Larson opens off-Broadway in New York. Here is the original cast preforming at the 1996 Tony Awards. (Also Larson winning Best Musical, Best Musical Book, and Best Score accepted posthumously by his sister and other members of the production.)
2012- The world was introduced to League of Legends! Let's check in with Bleeding Cool's Madeline Ricchiuto:
League of Legends, the reason why MOBAs became popular enough to plague us forever. And if that weren't enough, your team is guaranteed to be awful because the LoL community is full of constant one-upmanship and blame. If I wanted that in a game, I'd just hit up my ex-boyfriend.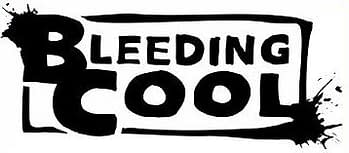 Today in Bleeding Cool history, in 2011 Rich Johnston reports on the FBI targeting people with Guy Fawkes masks.
Today in Birthdays we have Chuck Yeagar US test pilot, 1st man to break sound barrier (1923), Stockard Channing actress (1944), Peter Gabriel musician (1950), Derek Riggs artist, creator of Iron Maiden's Eddie the Head (1958), Henry Rollins musician, activist, author (1961), Tommy Dreamer professional wrestler (1971)
Because I find it really cool and interesting, here is old news footage of Chuck Yeager breaking the sound barrier.