Welcome to Day in History here at Bleeding Cool, where we will be looking at important comics/film/tv/whatever is interesting facts for the date at hand! History is important, and we aim to educate here at Bleeding Cool. So, without further ado: Here are some things that have happened on February 14:
1919- The United Parcel Service (UPS) forms.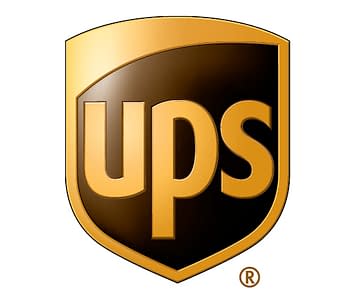 1929- The St.Valentine's Day Massacre takes place, led by Al Capone.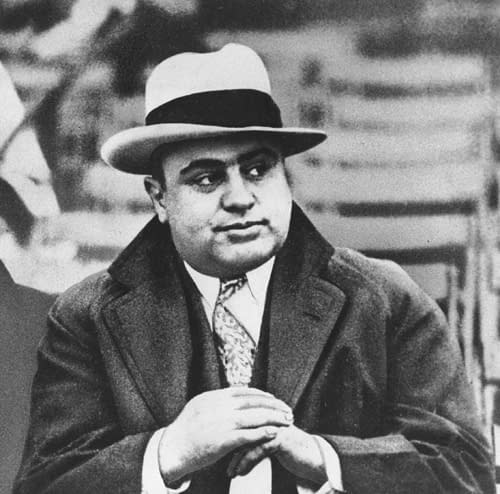 1931- Dracula, starring Bela Lugosi, opens.
1962- The first televised First Lady Tour of The White House is aired, with Jacqueline Kennedy giving the tour.
1991- Silence of the Lambs opens in theaters.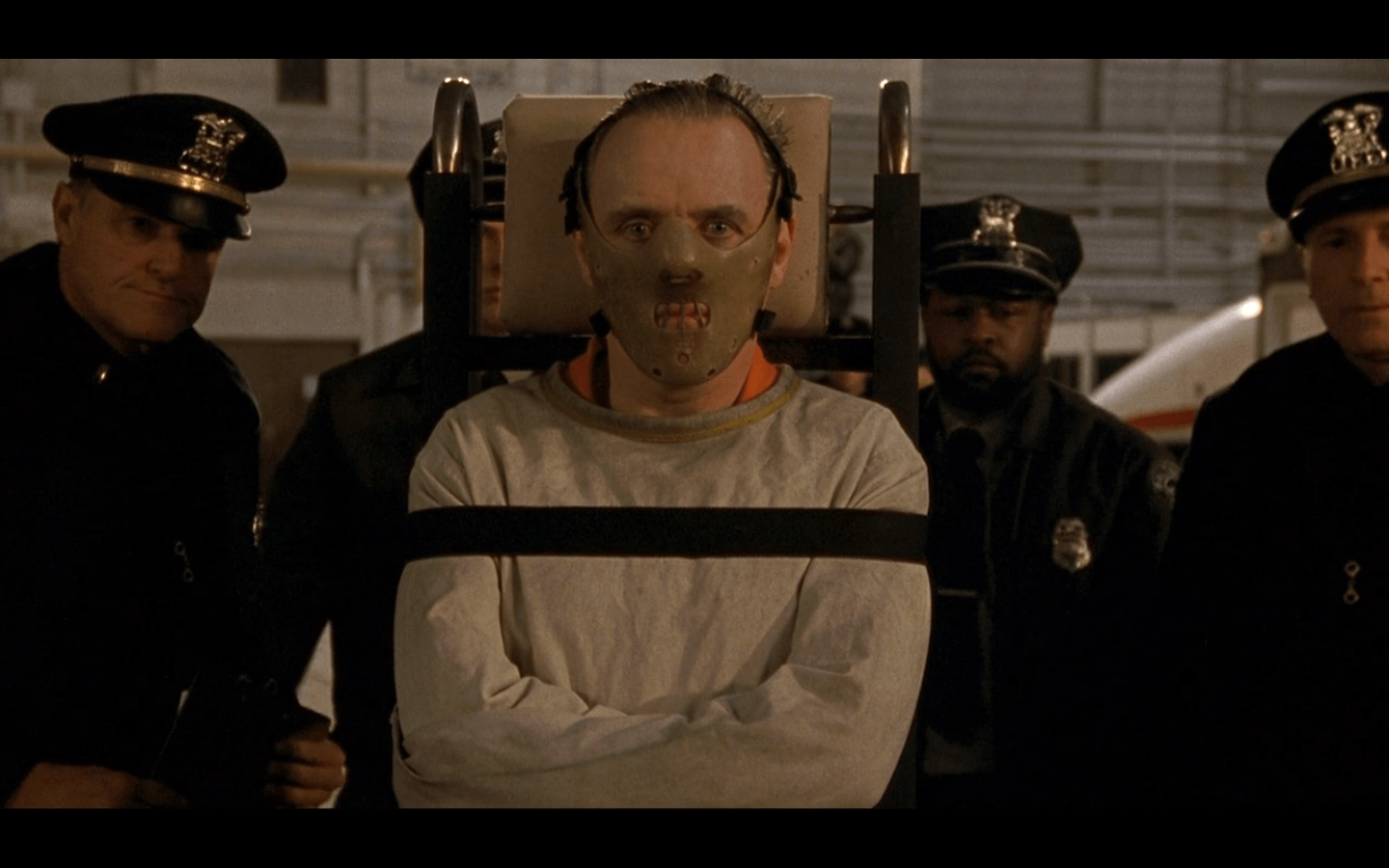 1997- Tomb Raider was released in Japan. Here is a video of game glitches that always makes me laugh. Happy Anniversary Lara!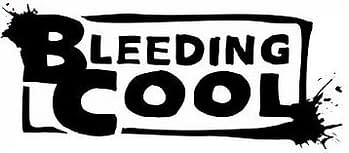 In Bleeding Cool history, in 2011 Rich Johnston reported on a number of DC books being canceled to pave the way for some story called Flashpoint, and in one of my personal favorite pictures from this site ever, Rich found a cannabis drink with Batman on the can.
According to the DC Universe Calendar from 1976, today is fittingly Hawkman and Hawkgirls wedding anniversary!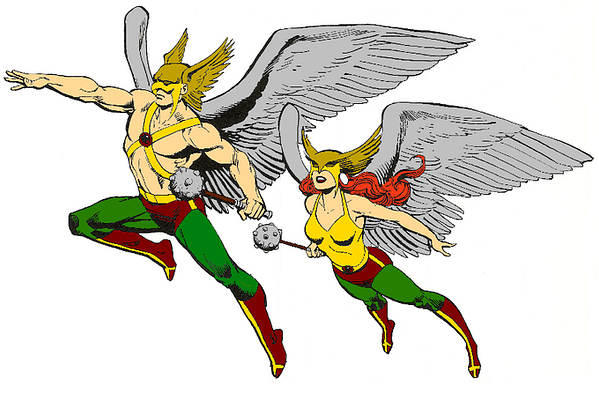 Todays Birthdays include Frederick Douglass abolitionist/writer (1818), Christopher Sholes inventor of the typwriter (1819), Oliver Wendell Harrington cartoonist (1912), Woody Hayes Ohio State Football coach (1913), Vic Morrow actor (1929), Florence Henderson actress (1934), Teller magician (1949), Simon Pegg actor (1970)
In honor of today's holiday, here is the History of Valentine's Day!