Welcome to Day in History here at Bleeding Cool, where we will be looking at important comics/film/tv/whatever is interesting facts for the date at hand! History is important, and we aim to educate here at Bleeding Cool. So, without further ado: Here are some things that have happened on February 17:
1933- First issue of Newsweek is published.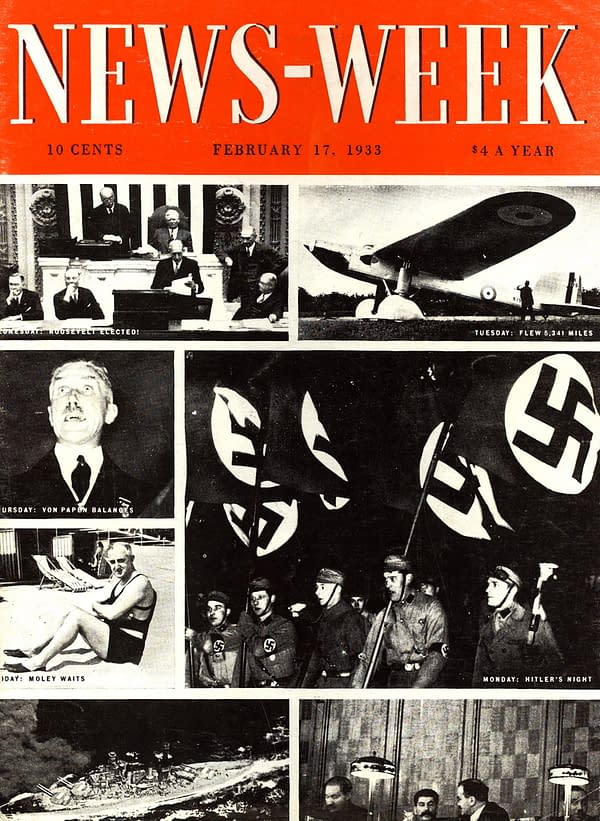 1936- The Phantom by Lee Falk debuts. This is the first Sunday Strip.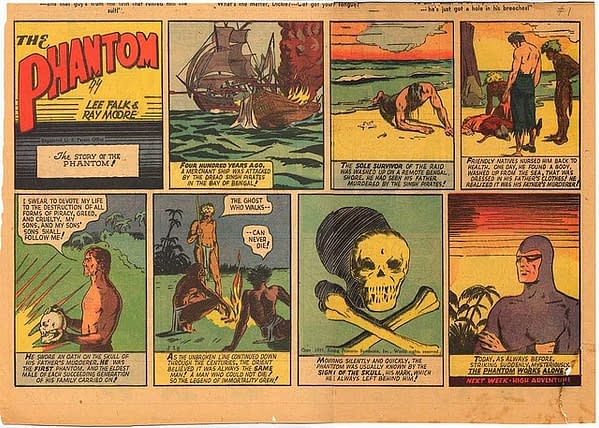 1958- The comic strip B.C. by Johnny Hart premieres.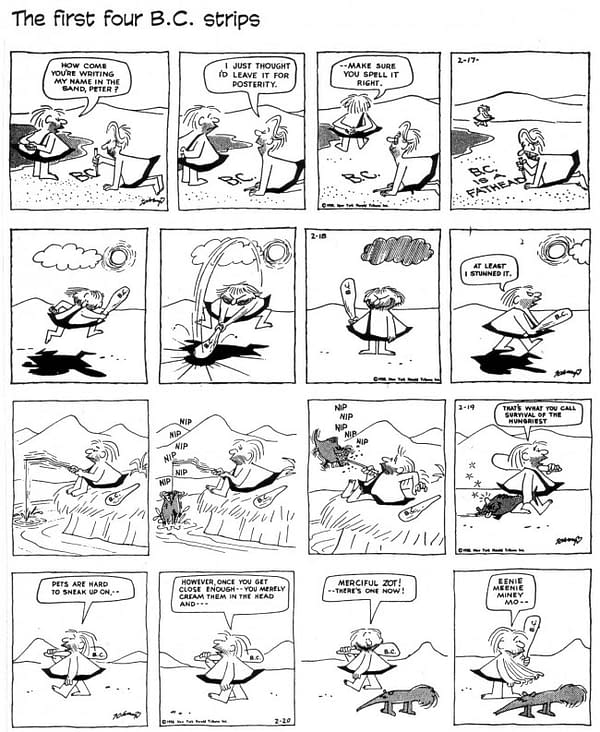 1966- The Beach Boys record the first version of Good Vibrations, which would take Brian Wilson 6 months to complete.
Today in video game history, we got Syphon Filter (1999), NBA Street on Gamecube (2002), Devil May Cry 3: Dante's Awakening and Star Wars: Republic Commando in Japan (2005), Street Fighter IV (2009), Two Worlds II (2010). Any comment Maddie Ricchiuto?
Much game. Such play. Wow.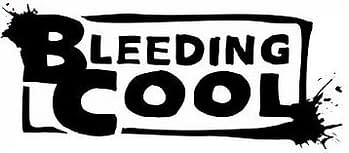 Today in Bleeding Cool history, in 2012 Rich Johnston reported on the family of Edgar Rice Burroughs' family suing Dynamite over the trademarks for Tarzan and John Carter.
Todays Birthdays include Hal Holbrook actor (1925), Richard Karn actor (1956), Michael Jordan athlete (1963), Michael Bay director (1965), Dominic Purcell actor (1970), Billie Joe Armstrong musician (1972), Joseph Gordon Levitt actor (1981), Ed Sheeran musician (1991)
Michael Jordan is the most amazing athlete I have ever seen live in person, so lets close out the day and the week with his Basketball Hall of Fame video package from 2009.
Enjoyed this article? Share it!