Welcome to Day In History, where we will be looking at important comics/film/tv/whatever is interesting facts for the date at hand! History is important, and we aim to educate here at Bleeding Cool. So, without further ado: Here are some things that have happened on February 10:
1355- The Saint Scholastica's Day Riot in Oxford, Englad leaves over 90 people dead at a book signing by Raina Telgemeier.
1897- The New York Times begins using the slogan " All the News That's Fit To Print".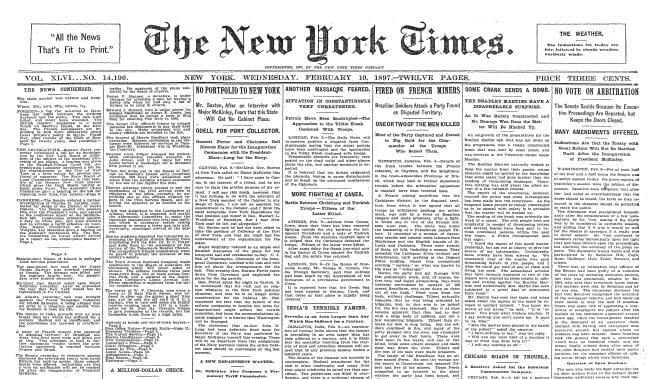 1940- Tom and Jerry debut!
Here is an extra Tom and Jerry cartoon just because.
1942- Glen Miller awarded first gold record for the song "Chattanooga Choo Choo"
https://www.youtube.com/watch?v=svRBivcvnd0
1949- Death of a Salesman opens at the Morosco Theater in New York City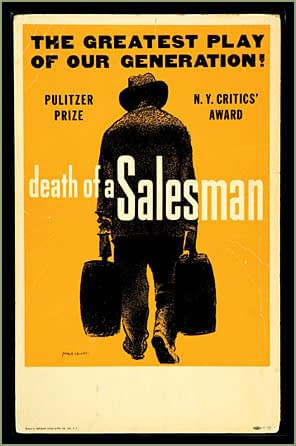 1972- David Bowie debuts the Ziggy Stardust character. This performance is from two days later, but still awesome.
1989- The then-WWF gains deregulation by admitting it is an exhibition, not a sport.
1996- Grand Chess Master Gary Kasparov loses to IBM computer Deep Blue. Footage now with extra VHS tracking lines!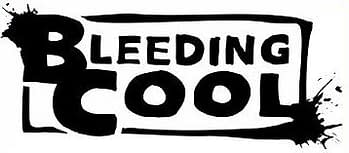 Today in Bleeding Cool history, Rich Johnston reported on Marvel winning a suit against Gary Friedrich and demanding him to pay them $15,000 for selling art print of Ghost Rider.
Todays Birthdays include Lon Chaney Jr. actor (1902) Jerry Goldsmith pianist/composer (1930), Roberta Flack singer (1939), Bob Iger CEO of Walt Disney Company (1951), John Shirley science fiction author/musician (1953), Cliff Burton musician (1962), Elizabeth Banks actress (1974),
And according to the 1976 Super DC Calendar, a Happy Birthday to Greg Sanders, the golden age Vigilante!
Unfortunately, death also has taken quite a few people today as well, incuding Wilhelm Conrad Röntgen discovered the x-ray (1923), Laura Ingalls Wilder author (1957), Alex Haley author (1992), Jim Varney actor (2000), Curt Hennig pro wrestler (2003), Arthur Miller playright (2005, exactly 56 years to the day after Death of a Salesman premiered), Shirley Temple actress (2014)
Personally Curt Hennig, or Mr.Perfect as he was known in the ring, was one of my heroes when I was a kid. Today, lets remember him as he always ways…Simply Perfect.