 Welcome to This Day in Pop Culture History, a daily look at important events, birthdays, and other oddities in pop culture! History is important, and we aim to educate here at Bleeding Cool, so without further ado, here are some things that have happened on February 20:
1839- Congress forbids dueling in the District of Columbia. 1872- New York's Metropolitan Museum of Art opens to the public for the first time.
1959- Jimi Hendrix plays his first ever show. 1962- John Glenn becomes the first man to orbit the Earth aboard the Friendship 7.
Not much in gaming today, unless you count the CSI: Miami coming out in Germany for Windows in 2007. Anything to say about that Madeline Ricchiuto?
February 20 has always been a dark day in gaming, as evidenced by the CSi: Miami game.
Not all is terrible though as Final Fantasy X-2 came out in the UK in 2004! Anything for that one Maddie?
Fans will hate me for this, but honestly we didn't need FFX-2. We barely needed FFX.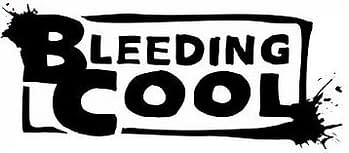 Today in Bleeding Cool history, in 2011 Rich Johnston wrote about some interesting comics history from Scotland.
Today's Birthdays include Ansel Adams photographer (1902), Robert Altman director (1925), Sidney Portier actor (1927), Antonio Inoki professional wrestler (1943), Joel Hodgson comedian/actor (1960), Charles Barkley athlete/tv personality (1963), Kurt Cobain musician (1967), Trevor Noah comedian/host of The Daily Show (1984), Miles Teller actor (1987)
Also, a warm Happy Birthday to Hal Jordan, Green Lantern of Earth!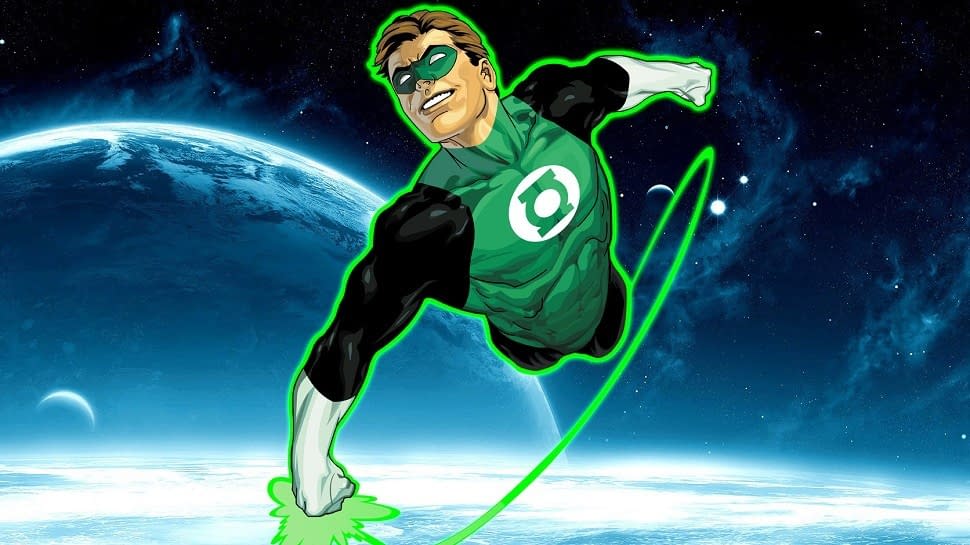 Lets close out today with a Manos Hands of Fate MST3K video, and a Nirvana on Unplugged.