Welcome to a new column here at Bleeding Cool, where we will be looking at important comics/film/tv/whatever is interesting facts for the date at hand! History is important, and we aim to educate here at Bleeding Cool. So, without further ado: Here are some things that have happened on February 9:
1870: US Army establishes US National Weather Service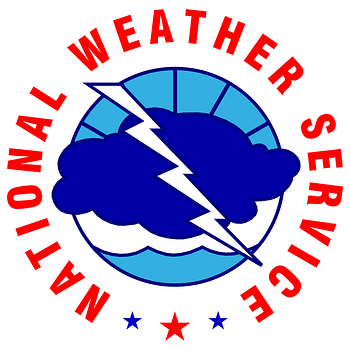 1953: Adventures of Superman TV series starring George Reeves premieres in syndication
1964: 1st appearance of The Beatles on Ed Sullivan Show to 73.4 million viewers (heres the thing: Tuesday I included The Beatles landing on US shores. But the gravity of this moment cannot be overstated, so I am cheating and including this as well. Hey, its my column)
1964 :G.I. Joe Action Figure is created as a 12 inch action figure.
1982: Walter Day releases the International Twin Galaxies Scoreboard. Day is the founder of Twin Galaxies. And if you have not seen it, go right now and watch the documentary King of Kong.
https://www.youtube.com/watch?v=8hBs2oFjSWk
2005- We are introduced to the Young Avengers!
The Young Avengers first form in Young Avengers #1 (February 9, 2005). pic.twitter.com/EluB8OJgcp

— This Day In Comics (@thisdayincomics) 9 February 2017
Notable Video Games releases include Contra on the NES (1988), Bioshock 2 (2010), and Metroid: Zero Mission (2004).
Here is Bleeding Cool's own Maddie Ricchiuto on the Metroid Zero Suit:
Zero Suit Samus- continuing the tradition of Metroid-style fanservice since 2004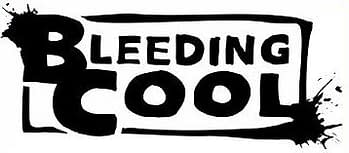 Today in Bleeding Cool History, Rich Johnston reported on Orson Scott card writing Superman and the protests that followed in 2013.
Today's Birthdays include President William Henry Harrison (1773), Carol King singer (1942), Joe Pesci actor (1943), Joesph E. Stiglitz economist, Nobel laureate (1943), Alice Walker author (1944), Charlie Day actor (1976), Tom Hiddleston actor (1981)
Today's Comic Birthdays include Tim Truman (1956), Mary Jo Duffy (1954), William Christensen (1973) Bleeding Cool and Avatar press publisher, and Frank Frazetta (1928)
Frank Frazetta is one of the all-time greats. Lets end today by checking out a bunch of his art.
Enjoyed this article? Share it!