 Welcome to This Day in Pop Culture History, a daily look at important events, birthdays, and other oddities in pop culture! History is important, and we aim to educate here at Bleeding Cool, so without further ado, here are some things that have happened on March 10:
1876- The first phone call takes place. Alexander Graham Bell called his assistant in the adjoining room and said "Mr.Watson, come here, I want you to see you".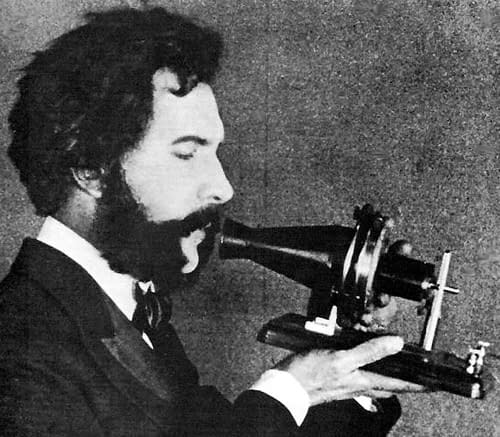 1964- Simon and Garfunkel record "The Sounds of Silence".
1970- President Nixon installs a bowling alley at The White House. 1978- The Incredible Hulk premieres on CBS.
1997- Buffy The Vampire Slayer premieres on the WB.
Today in gaming, Happy National Mario Day! Also Star Wars: Jedi Starfighter came out in 2002, and it was just kinda…ehh. How are you going to celebrate National Mario Day Maddie Ricchiuto?
Yeah Jedi Starfighter was a bit of a boring one. As for National Mario Day, I'll end up playing some Super Smash Bros. If I weren't on the road, it'd be time to break out the N64.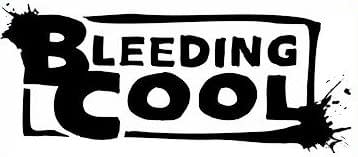 Today in Bleeding Cool history, in 2011 the News Runaround contained stories on someone trying to rob a comic store with a fake bomb, and Stan Lee taling about The Thing's…thing.
Today's Birthdays include Chuck Norris actor/martial artist (1940), Jim Valvano basketball coach (1946), Johanna Lindsey author (1952), Sharon Stone actress (1958), Rick Rubin music producer (1963), Jon Hamm actor (1971), Carrie Underwood musician (1983), Olivia Wilde actress (1984)
Today is also Harriet Tubman Day and National Women and Girls HIV/AIDS Awareness Day.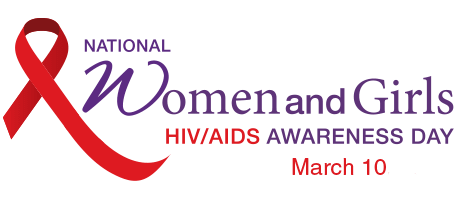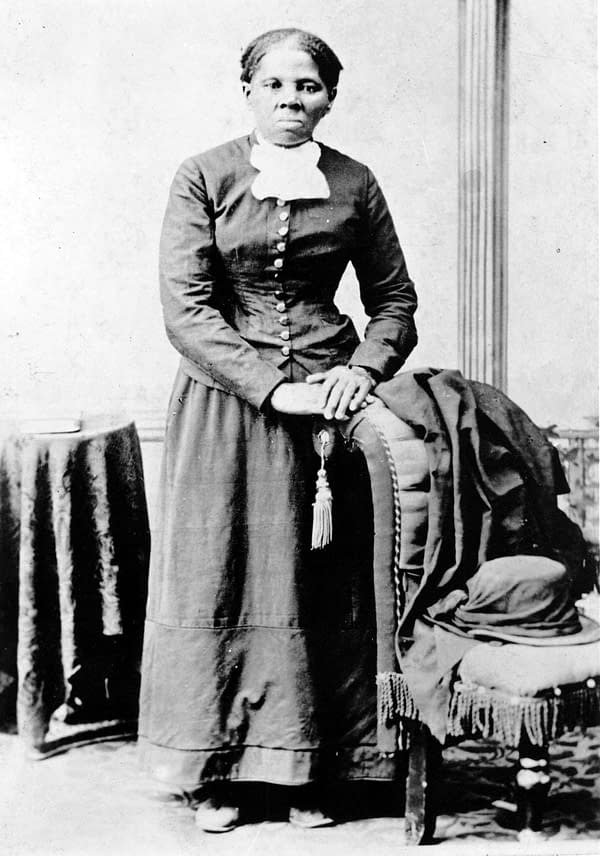 The only way to close today and this work week is with many Chuck Norris Facts.