 Welcome to This Day in Pop Culture History, a daily look at important events, birthdays, and other oddities in pop culture! History is important, and we aim to educate here at Bleeding Cool, so without further ado, here are some things that have happened on March 13:
1791- Uranus is discovered by Sir William Herschel. He thought it was a comet.
1965- Jeff Beck replaces Eric Clapton in The Yardbirds.
1969- The Love Bug opens in theaters.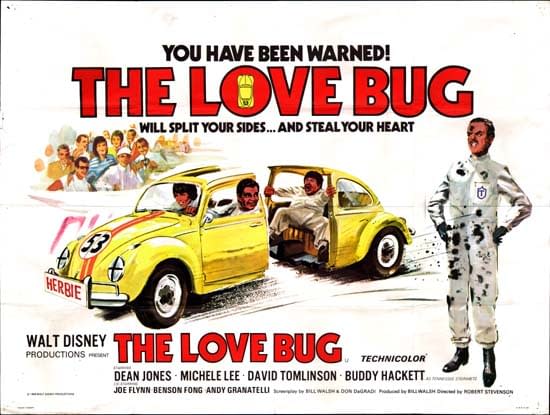 Today in gaming we got a plethora of releases, including Final Fantasy X-2 (2003), God of War 2 (2007), Resident Evil 5 (regular release) (2009), Journey (2012), Silent Hill: Downpour (2012), and Naruto Shippuden: Ultimate Ninja Storm Generations (2012). Well Maddie Ricchiuto, I have only played one of these, and it was Resident Evil. You?
Final Fantasy X-2 was not a game I thought we needed. Silent Hill: Downpour and God of War II were alright, nothing to write home about. Journey was adorable and totally worth playing if you haven't. It's definitely one of those indie favorites for a reason.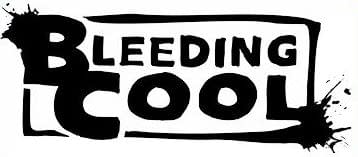 Today in Bleeding Cool history, in 2013 Rich Johnston had the owner of Ultimate Treasures write in about being a Buyers Club, interesting one here.
Today's Birthdays include Allan Jaffee artist (1921), Neil Sedaka musician (1939), William H. Macy actor (1950), Robin Duke comedian (1954), Adam Clayton musician (1960), Joe Ranft animator (1960), Tim Story director (1970), Emile Hirsch actor (1985)
Artist Lee Faulk passed away today in 1999. He was the creator of the comic strips The Phantom and Mandrake The Magician.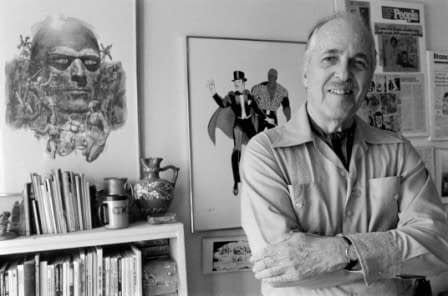 If you live in Thailand, Happy National Elephant Day!
Also Happy Birthday Donald Duck! (His birthday is given as this day in the cartoon Donald's Happy Birthday, but Disney celebrates it on June 9) We shall end today with some Clapton, Beck, and Page.
Enjoyed this article? Share it!