 Welcome to This Day in Pop Culture History, a daily look at important events, birthdays, and other oddities in pop culture! History is important, and we aim to educate here at Bleeding Cool, so without further ado, here are some things that have happened on March 15, the 74th day of the year:
44 B.C.- Julius Caesar is stabbed to death. Beware the Ides of March.
1937- The first US Blood Bank opens.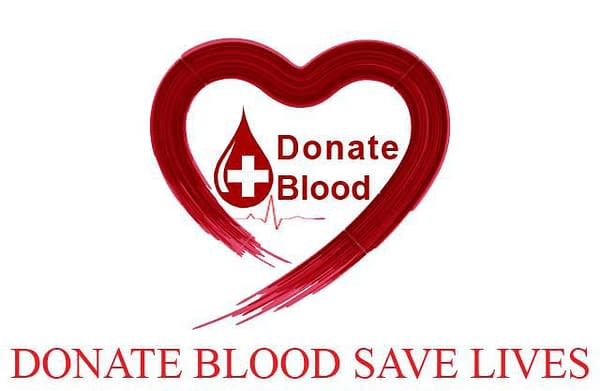 1962- Research groups announce the discovery of antimatter.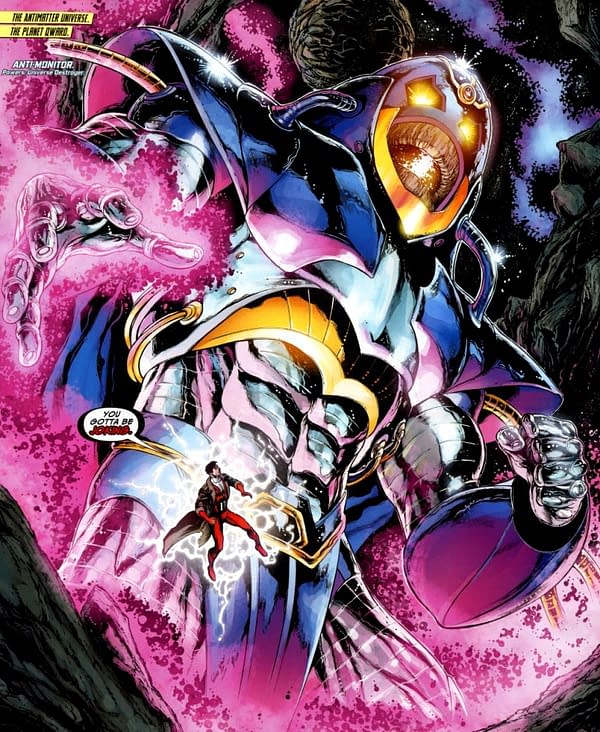 1972- The Godfather opens in theaters.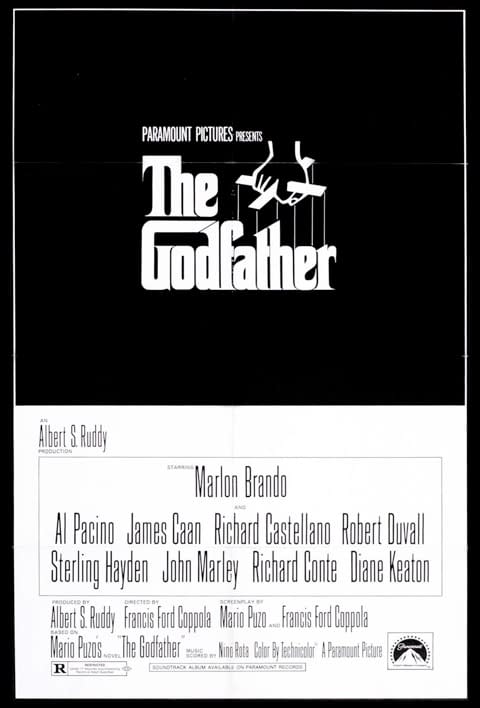 1985- The first internet domain is registered, symbolics.com.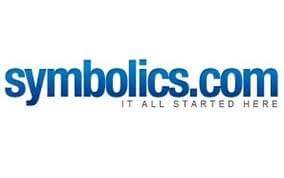 Today in gaming, Earthworm Jim Special Edition for SEGA CD (1995), SimCity 3000 (1998), Tony Hawk's Pro Skater for N64 (2000), Mega Man: Aniversary Collection (2005), Homefront (2011), Yakuza 4 (2011). I played quite a bit of Earthworm Jim  and SimCity 3000 in my day. How about you Maddie Ricchiuto?
SimCity 3000 is definitely a game I spent a lot of time playing. As for the rest, well, Yakuza is one of Sega's best selling franchises for a reason.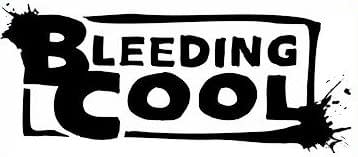 Today in Bleeding Cool history, in 2011 Mark Seifert reported on the sale and history of Chalie Sheen's copy of Action Comics #1.
Today's Birthdays include President Andrew Jackson (1767), Judd Hirsch actor (1939), Phil Lesh musician (1940), David Cronenberg director (1943), Sly Stone musician (1944), Dee Snyder musician (1955), Terence Trent D'Arby musician (1962), Bret Michaels musician (1963), Robin Hunicke game designer/producer (1973), Eva Longoria actress/activist (1975)
Science fiction legend H.P. Lovecraft passed away today in 1937. Comics artist Fran Matera also passed away today in 2012.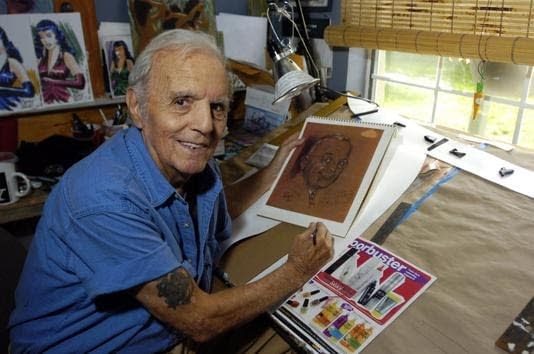 Happy World Consumer Rights Day.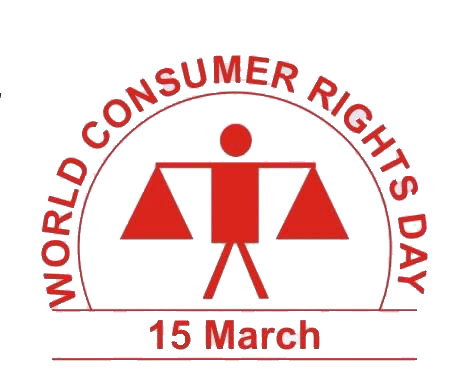 So many musicians birthdays today! Lets end today with a couple of them instead of one.