 Welcome to This Day in Pop Culture History, a daily look at important events, birthdays, and other oddities in pop culture! History is important, and we aim to educate here at Bleeding Cool, so without further ado, here are some things that have happened on March 17, the 76th day of the year:
1950- Californium, the world's heaviest element, is discovered. 1968- The Bee Gees debut on the Ed Sullivan Show.
https://www.youtube.com/watch?v=rW0vgv2Ny50
1989- The world's oldest mummy is discovered, having been buried around 2600 B.C.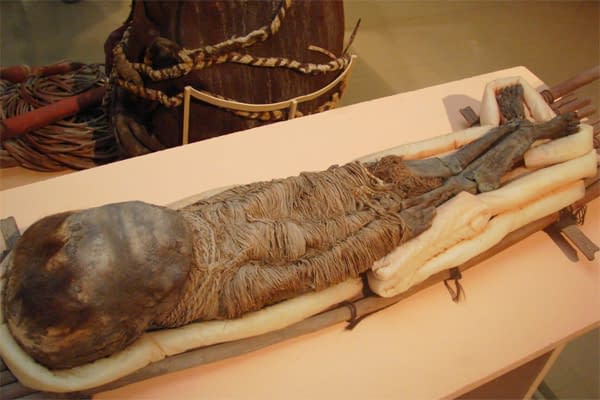 Today in gaming, Streets of Rage 3 (1994), Grand Theft Auto: Chinatown Wars (2009), Perfect Dark (2010), Pokemon Conquest in Japan (2012), and Battlefield: Hardline (2015) were released today. Streets of Rage basically lived in my SEGA Genesis when I was a kid, how about you Maddie Ricchiuto?
Battlefield: Hardline was pretty solid and Perfect Dark was awesome for an N64 shooter. Streets of Rage 3 and GTA: Chinatown Wars I never got into.
Today in Pro Wrestling History, Wrestlemania 18 took place in Toronto, Ontario, Canada. This was the last Mania to take place outside of the United States, and the featured match saw The Rock defeat "Hollywood" Hulk Hogan in an all-time classic.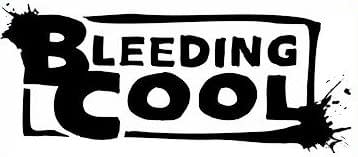 Today in Bleeding Cool history, in 2013 Drew Ford told us a little about what it is like shopping around a comic and ultimately deciding to try a Kickstarter.
Today's Birthdays include Bobby Jones golfer (1902), Nat "King" Cole musician (1919), Kurt Russell actor (1951), Gary Sinise actor (1955), Rob Lowe actor (1964), Billy Corgan musician (1967), Mia Hamm athelete (1972), Samoa Joe professional wrestler (1979), John Boyega actor (1992)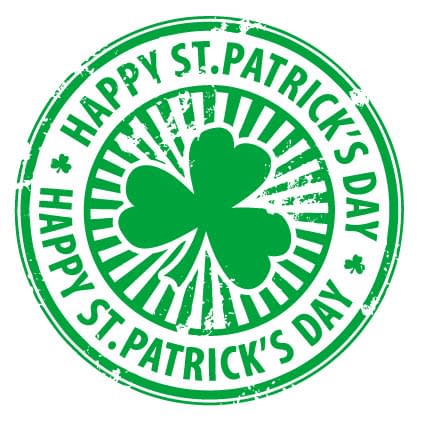 Let's end today with some Nat "King" Cole. One of the best voices you will ever hear, not that I needed to tell anyone that. Enjoy and be safe out there today!
https://www.youtube.com/watch?v=Fy_JRGjc1To