 Welcome to This Day in Pop Culture History, a daily look at important events, birthdays, and other oddities in pop culture! History is important, and we aim to educate here at Bleeding Cool, so without further ado, here are some things that have happened on March 19, the 78th day of the year:
1931- Nevada legalizes gambling in an effort to fix the ailing economy during the depression.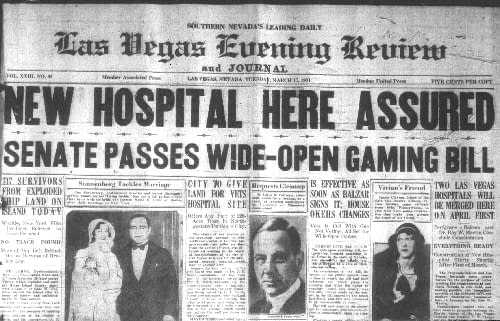 1953- The first Academy Awards broadcast to a television audience airs on NBC. The Greatest Show On Earth wins Best Picture.
1985- Spin Magazine debuts. 1995- Michael Jordan rejoins the Chicago Bulls after retiring and playing baseball.
Today in gaming, we got the release of Super Metroid in Japan (1994), Final Fantasy V also in Japan (1998), Pokemon Ruby and Sapphire (2003),and The Walking Dead: Survival Instinct (2013). That Walking Dead game was terrible, but Super Metroid was awesome. What say you Maddie Ricchiuto?
Super Metroid was awesome. I'm a huge fan of playing as Samus in anything to be honest. I think she was the first female games protagonist I ever played as. That was pretty cool at the time.

Final Fantasy V was a solid entry in the incredibly massive franchise. Not that it was nearly as massive back then.
Today in Pro Wrestling History, in 2000 Hulk Hogan defeated Ric Flair in a "Yapapi Indian Strap" match at WCW Uncensored. What is a Yapapi Strap match you ask?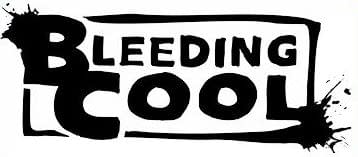 Today in Bleeding Cool History, in 2012 Phil Boyle took Mark Waid to task over his comments about print and digital comics.
Today's Birthdays include Wyatt Earp sheriff (1848), Philip Roth author (1933), Glenn Close actress (1945), Harvey Weinstein film producer (1952), Bruce Willis actor (1955), Don Sparrow artist (1980), AJ Lee professional wrestler/author (1987)
Sadly we also lost Randy Rhoads too young at the age of only 25 in 1982. And we also pay our respects to the great Arthur C. Clarke in 2008.
Speaking of, lets end tonight paying tribute to Randy Rhoads.
https://www.youtube.com/watch?v=ZcoweoZ6jpM