 Welcome to This Day in Pop Culture History, a daily look at important events, birthdays, and other oddities in pop culture! History is important, and we aim to educate here at Bleeding Cool, so without further ado, here are some things that have happened on March 21, the 80th day of the year:
1952- The Moondog Coronation Ball is held in Cleveland, OH (my home town!), the first major rock and roll show.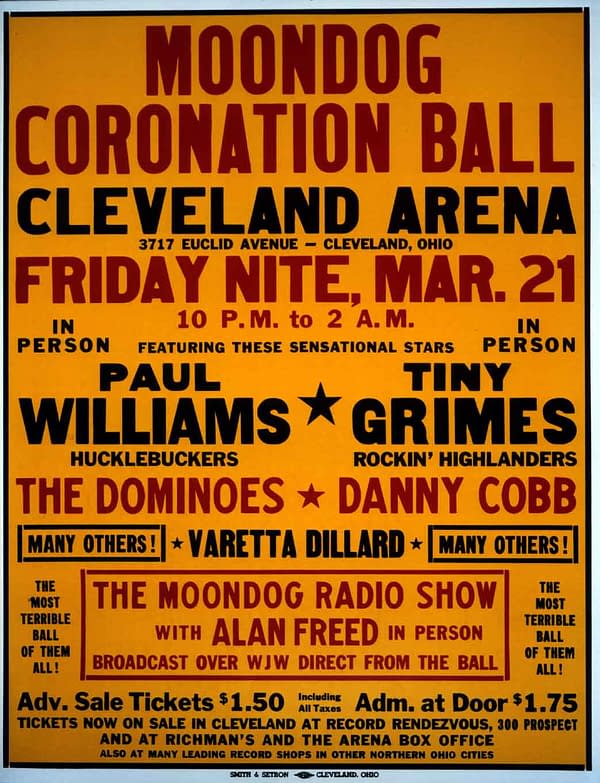 1963- Alcatraz closes its doors.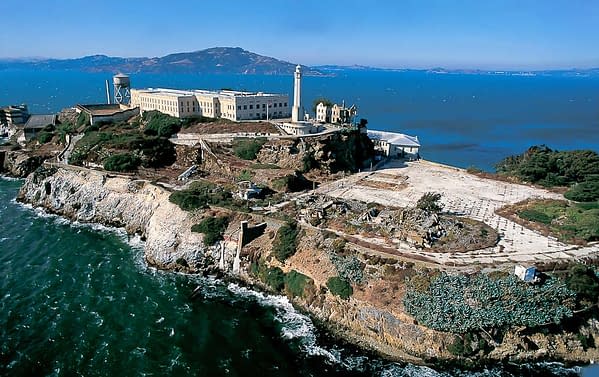 1965- Led by Martin Luther King Jr., 3200 protesters begin to march from Selma to Montgomery in Alabama. Today in gaming, Phantasy Star II (1989), Kirby's Dreamland 2 (1995), Pokemon Snap (1999), The Godfather (2006), and inFamous: Second Son (2014). And in 2001 the Game Boy Advance was released, along with the games Castlevania: Circle of the Moon, Fire Pro Wrestling, and Super Mario Advance in Japan.
Today in Pro Wrestling history, in 1991 the WCW/New Japan Supershow took place. Great wrestlers such as Kuniaki Kobayashi, Brian Pillman, Jushin Liger, Arn Anderson, Barry Windham, and Tiger Jeet Singh wrestled. The two main matches featured The Great Muta defeating Sting, and in the main event Tatsumi Fujinami defeated Ric Flair and through a complicated set of events was recognized as the NWA Champion.
http://www.dailymotion.com/video/x33okw_tatsumi-fujinami-vs-ric-flair-wcw-t_sport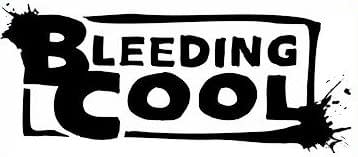 Today in Bleeding Cool history, in 2012 Rich Johnstontook a look at the finances of Wizard World. Funny, I feel like this is still an issue… and there are many links to this.
Today's Birthdays include Henry Ossian Flipper American soldier/first African American to graduate from West Point (1856), Broncho Billy Anderson actor (1880), Timothy Dalton actor (1946), Eddie Money musician (1949), Gary Oldman actor (1958), Matthew Broderick actor (1962), Rosie O'Donnell actress/comedian (1962)
All of us at Bleeding Cool also would like to wish Mark Waid a Happy Birthday as well! (1962)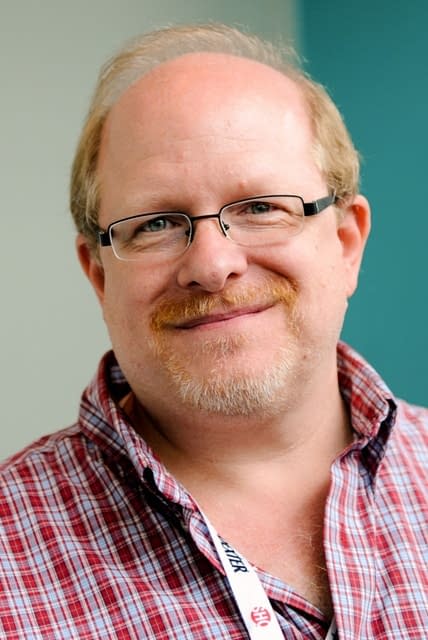 Happy International Colour Day!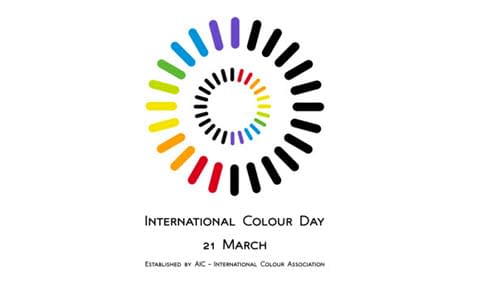 Lets end today with some Gary Oldman! Happy Birthday good sir.