 Welcome to This Day in Pop Culture History, a daily look at important events, birthdays, and other oddities in pop culture! History is important, and we aim to educate here at Bleeding Cool, so without further ado, here are some things that have happened on March 26, the 85th day of the year:
1953- The polio vaccine is announced after being discovered by Dr. Jonas Salk.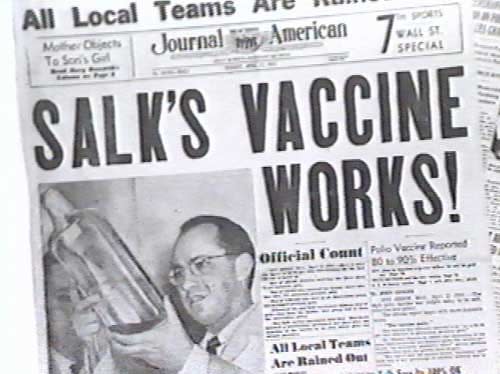 1964- Funny Girl, starring Barbra Streisand, premieres on Broadway at the Winter Garden Theater.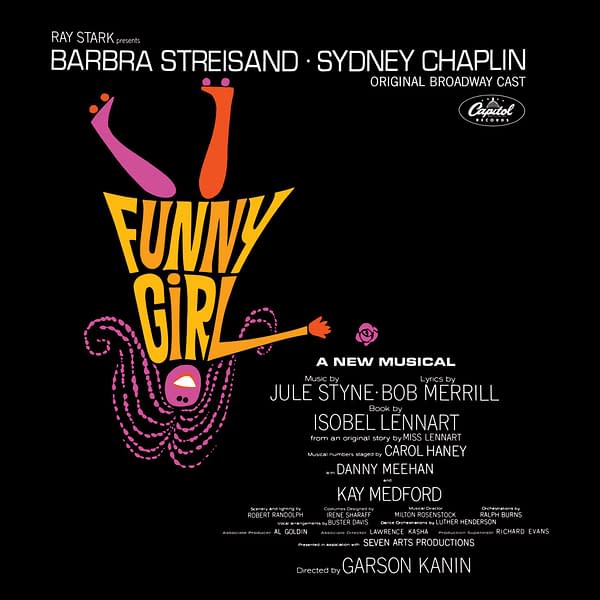 1997- Heaven's Gate cult members are all found dead.
Today in gaming, Doom came out for the SEGA Saturn (1997), Star Wars Jedi Knight II: Jedi Outcast (2002), The Sims: House Party (2001), The Legacy of Kain Series: Blood Omen 2 (2002) were all released as well.
Today in Pro Wrestling history, in 2001 the very last episode of WCW Monday Nitro aired live from Club La Vela in Panama City, Florida. Titled A Night of Champions, the final WCW proper match featured arguably the biggest names in WCW history, Sting Vs Ric Flair.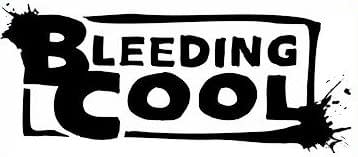 Today in Bleeding Cool history, in 2011 Bleeding Cool held an awards show at C2E2! Presenters included Nick Spencer, Jamal Igle, and Tim Seeley.
Today's Birthdays include Robert Frost poet/author (1874), Joseph Campbell mythologist (1904), Sandra Day O'Connor First woman Supreme Court Justice (1930), Leonard Nimoy actor (1931), Alan Arkin actor (1934), James Caan actor (1940), Erica Jong author (1942), Bob Woodward journalist (1943), Diana Ross musician (1944), Steven Tyler musician (1948), Martin Short actor (1950), Keira Knightly actress (1985)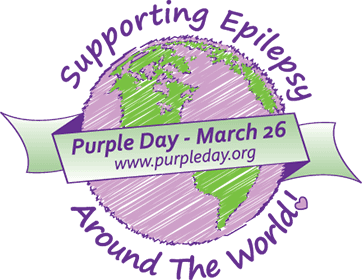 Also 12 years ago today, the Doctor walked back into our lives, as The 9th Doctor (Christopher Eccleston) debuted in an episode entitled Rose. Finally, Happy Birthday to composer Alan Silvestri (1950). Lets end today and the week with some of his film work.