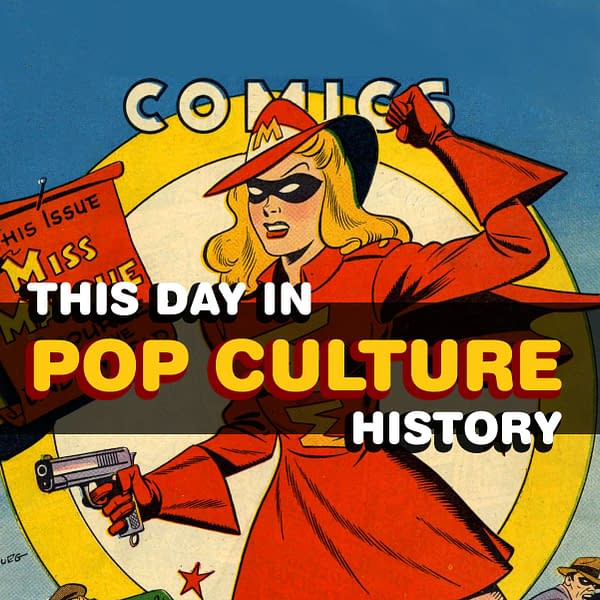 Welcome to This Day in Pop Culture History, a daily look at important events, birthdays, and other oddities in pop culture! History is important, and we aim to educate here at Bleeding Cool, so without further ado, here are some things that have happened on March 27, the 86th day of the year:
1940- Rebecca, directed by Alfred Hitchcock, opens in Los Angeles. 1972- Funky Winkerbean by Tom Batiuk debuts. 1973- Marlon Brando rejects his Best Actor Oscar for The Godfather under protest on the treatment of Native Americans in Hollywood.
Today in gaming saw the release of Top Gear (1992), Soul Calibur II (2003), and the Nintendo 3DS came out as well! Now that the Switch is out, I hope that they do not forget about this one. What about you Maddie Ricchiuto?
The Top Gear game! Totally unrelated to the English TV show, but still fun.

Personally, I've got some fond memories with my 3DS, though you are right, the Switch will probably cause a dropoff in 3DS use.
Today in Pro Wrestling history, in 1988 Wrestlemania 4 took place in Atlantic City. The event showcased a one-night tournament to crown a new WWF champion. After many matches, Macho Man Randy Savage captured the title after pinning The Million Dollar Man Ted DiBiase in the final match.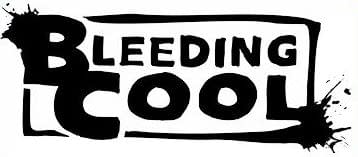 Today in Bleeding Cool history, in 2014 Rich Johnston let us know about a suvey DC Comics was sending our to its creators.
Today's Birthdays include Carl Barks artist (1901), Julian Glover actor (1935), Michael York actor (1942), Phil Frank artist (1943), Quentin Tarantino director (1963), Mariah Carey musician (1970), Elizabeth Mitchell actress (1970), Nathan Fillion actor (1971)
Sadly, we also remember those who passed away today, including the great Dick Giordano (2010). Lets end today with some Firefly goodness. Happy Birthday Mr. Fillion! If you have one, wear your browncoat in tribute today.