 Welcome to This Day in Pop Culture History, a daily look at important events, birthdays, and other oddities in pop culture! History is important, and we aim to educate here at Bleeding Cool, so without further ado, here are some things that have happened on March 28, the 87th day of the year:
1797- The patent for the first washing machine is filed by Nathaniel Briggs.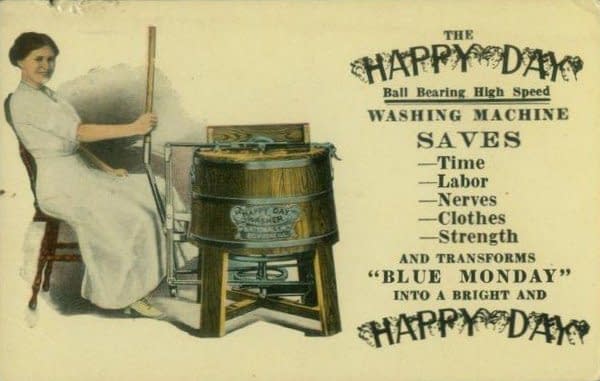 1979- The Disaster at Three Mile Island occurs, the worst nuclear-related accident in US history.
1984- The Baltimore Colts pack up and leave in the middle of the night for Indianapolis.
1990- President George H. W. Bush awards Jesse Owens the Congressional Medal of Honor posthumously.
Today in gaming, Pokemon Stadium 2 (2001), Kingdom Hearts in Japan (2002), Mario Party Advance (2005), Kingdom Hearts 2 (2006), WWE All Stars (2011) were all released today. Hey Maddie Ricchiuto, which is better: Kingdom Hearts 1 or 2?
I'd always go with Kingdom Hearts I over II. It had a much clearer story, was a more inventive concept, and didn't stick you with as much repeat content while still pushing insane bosses. Remember when health bars had to stack color over color so you could understand just how hard that boss was? Those were the days.
Today in pro wrestling history, two Wrestlemanias have taken place: Mania 15 in 1999 and Mania 26 in 2010. Wrestlemania 15 was in Philadelphia and featured Stone Cold Steve Austin defeating The Rock for the WWF Title. It was the second year in a row Austin won the belt in the main event. Wrestlemania 26 took place in Phoenix and was the only the second time the WWE Championship match did not close the show. In the main event, The Undertaker defeated Shawn Michaels in a rematch from Mania 25, and with the loss Michaels was forced to retire.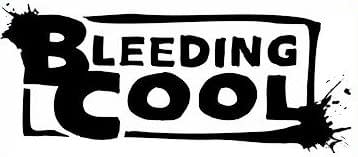 Today in Bleeding Cool history, in 2011 the Saga of Rob Granito kept on going, this time involving Mark Waid. 
Today's Birthdays include August Anheuser Busch Jr. brewer/baseball executive (1899), Dianne Wiest actress (1948), Reba McEntire musician (1955), Curt Hennig professional wrestler (1958), Chris Barrie actor (1960), Vince Vaughn actor (1970), Nick Frost actor (1972), Julia Stiles actress (1981), Lady Gaga musician (1986)
Lets end today with Nick Frost! Happy Birthday good sir! (Thanks College Humor)