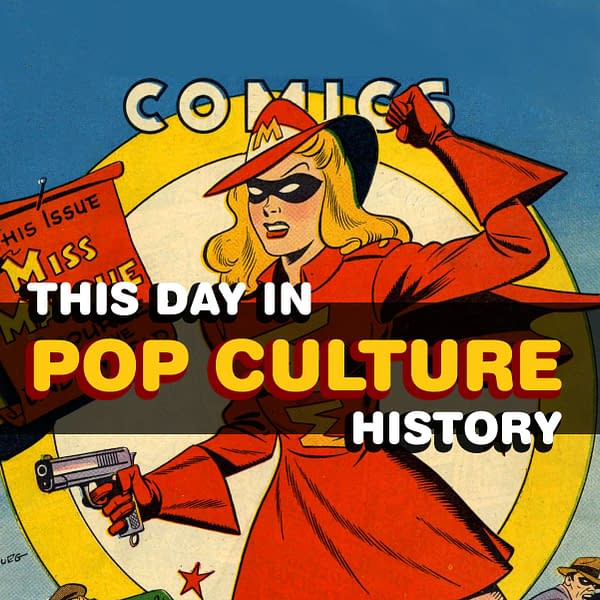 Welcome to This Day in Pop Culture History, a daily look at important events, birthdays, and other oddities in pop culture! History is important, and we aim to educate here at Bleeding Cool, so without further ado, here are some things that have happened on March 29, the 88th day of the year:
1871- Royal Albert Hall is opened by Queen Victoria in London.
1959- Some Like It Hot is released in theaters.
1966- It's A Bird…It's A Plane…It's Superman opens in New York and runs for 129 performances.
Today in gaming, we saw the release of Tekken 2 in Japan (1996), Parasite Eve (1998), RuneScape (2001), Guitar Hero: Metallica (2009), and Devil May Cry HD Collection (2012).
Today in Pro Wrestling history, just like yesterday two drifferent Wrestlemanias took place, Wrestlemania 3 and 14. Arguably the biggest event in WWE history, Wrestlemania 3 was headlined by the famous Hulk Hogan vs Andre The Giant match at the Pontiac Silverdome in Detroit. At the time, it was the biggest indoor crowd in history, at over 93,000 people (that number has been debated, and eclipsed since). The show also featured one of my personal (and most peoples) favorite matches of all-time, as Macho Man Randy Savage faced Ricky The Dragon Steamboat in an Intercontinental title match. Wrestlemania 14 was the dawning of the Austin Era, as Stone Cold took on Shawn Michaels in the main event. Austin won the title with a little help from Mike Tyson, and the rest as they say is history.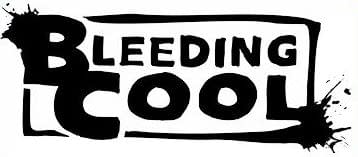 Today in Bleeding Cool history, in 2014 Erik Grove wrote about a Breaking Into Comics Panel at ECCC. Great stuff here!
Today's Birthdays include Cy Young athlete  (1867), James E Casey founder of the United Parcel Service (1888), Pearl Bailey performer (1918), Sam Walton founder of Walmart (1918), Eric Idle actor/comedian (1943), Walt "Clyde" Frazier athlete  (1945), Brendan Gleeson actor (1955), Christopher Lambert actor (1957), Amy Sedaris actress/comedian (1961), Billy Beane athlete/MLB executive (1962), John Popper musician (1967), Lucy Lawless actress (1968)
A special Happy Birthday to Top Cow founder and artist extraordinaire Marc Silvestri! (1959)
Lets end today some Eric Idle greatness.