 Welcome to This Day in Pop Culture History, a daily look at important events, birthdays, and other oddities in pop culture! History is important, and we aim to educate here at Bleeding Cool, so without further ado, here are some things that have happened on March 30, the 89th day of the year:
1891- Shoshone National Forest in Wyoming is established as the first US National Forest. 1981- President Reagan is shot in Washington D.C. by John Hinckley Jr.
1984- Lifestyles of the Rich and Famous debuts, hosted by Robin Leach.
1993- DOS 6.0 is released by Microsoft.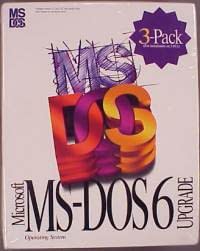 Today in gaming history saw the releases of Resident Evil (1996), a plethora of fighting games in Japan as Dead or Alive 2, Marvel Vs Capcom 2, Tekken Tag Tournament, and The King of Fighters Evolution all came out in 2000. Out of those four, Marvel Vs Capcom 2 takes the cake for me, what about you Maddie Ricchiuto?
Wow, that is a lot of fighters today. Dead or Alive, Marvel vs. Capcom, Tekken, and King of Fighters? I'll agree with you, Marvel vs Capcom 2 is definitely my favorite of those four.

And the original Resident Evil on PlayStation. That's a throwback.
Today in Pro Wrestling history, two more Wrestlemanias took place, 19 in 2003 and 24 in 2008. Wrestlemania 19 is a personal favorite of mine, once again Shawn Michaels steals the show in his match with Chris Jericho, The Rock retired Stone Cold Steve Austin, and in the main event Brock Lesnar tangled with the great Kurt Angle. Mania 24 is an underrated show, with strong title matches, the Big Show/Floyd Mayweather…thing, and a great Money in the Bank match. But it will forever be remembered for being Ric Flair's last WWE match.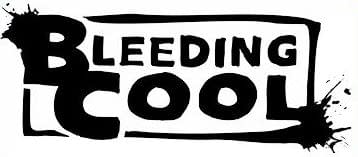 Today in Bleeding Cool history, in 2013 Rich Johnston found more aliases for art scammer Josh Hoopes. Don't know who that is? Click here.
Today's Birthdays include Vincent Van Gogh artist (1853), Marc Davis Disney animator (1913), Warren Beatty actor (1937), Eric Clapton musician (1945), Robbie Coltrane actor (1950), Paul Reiser actor/comedian (1957), Maurice LaMarche voice actor (1958), MC Hammer musician (1962), Tracy Chapman musician (1964), Celine Dion musician (1968), Norah Jones musician (1979).
Sadly, the comics world lost one of the co-creators of the main man Lobo today as well, as we pay respects to the late Roger Slifer. (2015)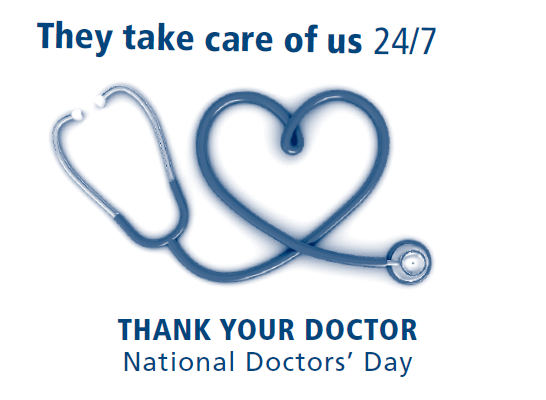 We shall end today with some Jones and some Clapton.