 Welcome to This Day in Pop Culture History, a daily look at important events, birthdays, and other oddities in pop culture! History is important, and we aim to educate here at Bleeding Cool, so without further ado, here are some things that have happened on March 31, the 90th day of the year:
1889- The Eiffel Tower opens in Paris. 1943- Oklahoma opens on Broadway.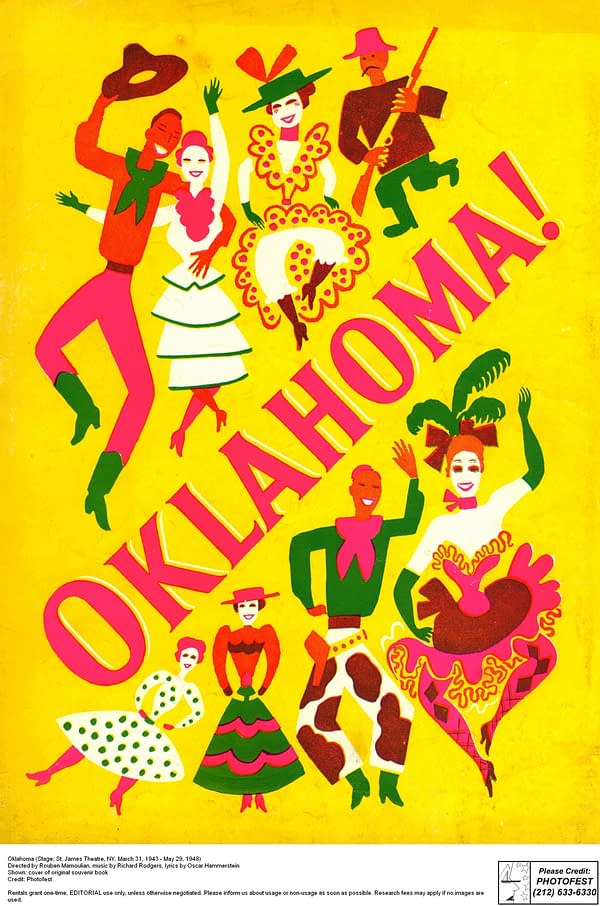 1993- Brandon Lee is killed while filming The Crow when a prop gun fires a real bullet.
https://www.youtube.com/watch?v=WY0PMaO5UPA
1999- The Matrix opens in theaters.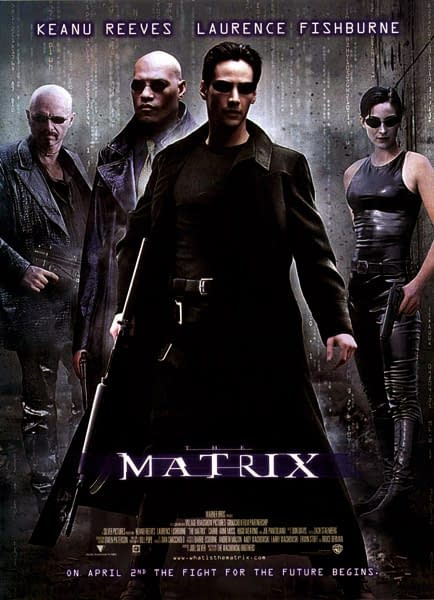 Today in gaming history, we saw the release of Doom 64 (1997), Starcraft (1998), Rollercoaster Tycoon (1999), Dungeon Siege (2002), Resident Evil Outbreak (2004).
Today in Pro Wrestling History, two more Wrestlemanias. Mania 12 took place in 1996 and was mostly built around the 60 minute Iron Man match pitting Shawn Michaels against Bret "Hitman" Hart. After no decisions took place in 60 minutes, Shawn connected with Sweet Chin Music in overtime to score the only pinfall and his first WWF Championship. More importantly, the very first Wrestlemania took place today at Madison Square Garden in 1985. The biggest gamble in pro wrestling history, celebrities galore came out, and Hulk Hogan and Mr. T defeated Roddy Piper and Paul Orndorff in the main event. The rest as they say, is history.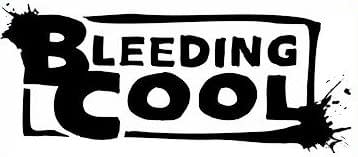 Today in Bleeding Cool History, in 2011 Rich Johnston told us what Jim Shooter had to say about the Jack Kirby Art Theft.
Today's Birthdays include Jack Johnson athlete  (1878), Gordie Howe athlete (1928), Liz Claiborne designer (1929), Christopher Walken actor (1943), Al Gore politician/activist (1948), Rhea Perlman actress (1948), Angus Young musician (1955), Ewan McGregor actor (1971)
And a Happy Birthday to Arthur Curry Jr. aka Aquababy!
We shall end today with Ewan picking out his lightsaber and a tribute to my favorite Star Wars character, Obi-Wan Kenobi. Happy Birthday Ewan!
Enjoyed this article? Share it!