Several websites, forums, and the Pokémon GO Reddit feed are reporting issues regarding the EX Raid invite system this weekend. Niantic has been quiet on the situation all weekend long, but apparently, the once exclusive inviting system has now been unlocked to anyone. The way the system works is once you receive an invite, you are then locked out from receiving another one and are essentially knocked down the ladder behind those who have yet to take part in raids. Now it seems anyone can get an invite, and in fact, those who already have gotten one have received multiple invites this week since the new issues occurred.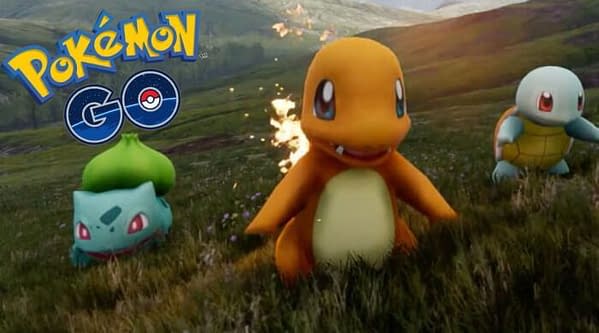 While the players themselves probably aren't looking at it as a massive issue, as we're sure anyone playing Pokémon GO would love to take advantage of the situation, Niantic probably should be addressing the situation soon. The short version is that these raids are the only way you can catch Mewtwo, one of the more sought-after Pokémon in the game, and thereby having multiple invites are opening the doors for Mewtwo to be caught much more easily than normal. Probably not Niantic's most ideal situation. We'll see if the bugs in the system get addressed as we enter the normal playing week.
Enjoyed this article? Share it!