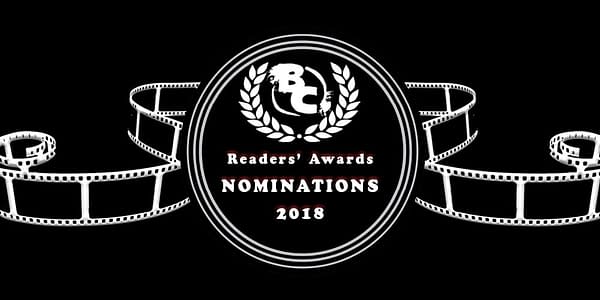 It's time for the annual Bleeding Cool Readers' Awards, which means you guys get to nominate stuff first, and then vote on it once we've tallied the results. We know you guys love to tell us how wrong we are about games, so now is your time to shine. We've changed things up a bit this year by adding some tabletop categories since we're working on expanding our tabletop news and reviews sections.
We didn't bother to include a "Worst Game of 2018" category at all, because we know who would win that. Yes, we're looking at you Fallout 76.
Honestly though, the Readers' Awards nominees always kind of fascinate me, because you guys love to find games we've overlooked or completely forgot were even still running. Like Adventure Quest Worlds. That one throws me for a loop every year, even when I know its coming.
You can go vote for all of the categories here, or just fill in the games bits below. So, have at you.
Enjoyed this article? Share it!