This week, Amazon Game Tech officially announced that Jen MacLean will officially be joining their team moving forward. MacLean previously worked for the International Game Developers Association (IGDA) as their Executive Director, but now will be taking on a task of helping developers be successful at every stage of development with AWS, Twitch Prime, Alexa, and Amazon. The company sent out a weird little Q&A with MacLean about her new role at the company, which you can read part of it below.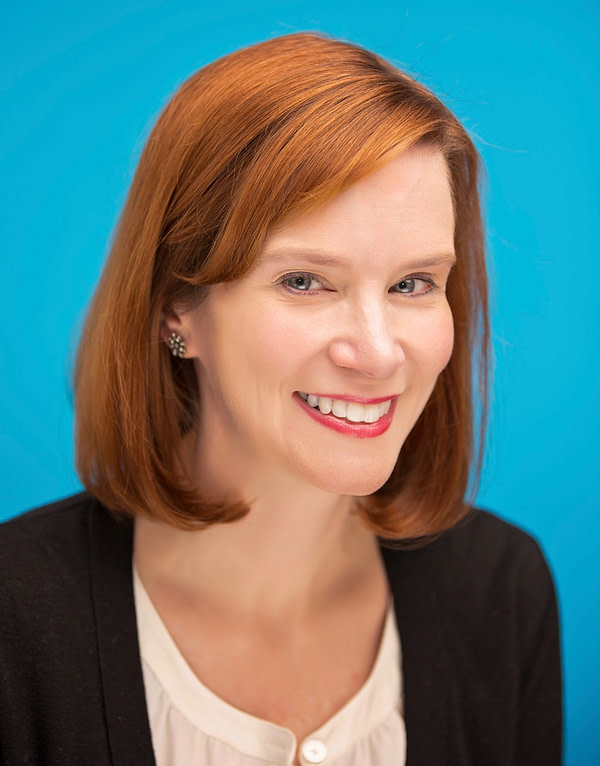 Tell us about your new role.

I'm leading global business development for small and mid-sized studios on the Amazon Game Tech team.  That means I get to apply Amazon's guiding principle of customer obsession to helping developers succeed in every way possible.  Whether developers need help building their games faster, launching and operating them more efficiently, or improving marketing and user acquisition, I'm here to help.

Amazon has an unrivaled collection of tools to help developers succeed – from AWS and Twitch Prime, to Alexa and Amazon.com – and I get to use these resources to help small and mid-sized developers around the world create amazing player experiences.

You're specifically working with small and medium-sized developers.  What's exciting about working with these teams?

I love how small and medium-sized teams explore new kinds of experiences. So much creativity and innovation comes from teams that aren't hampered by "the way we've always done things".

I see my role on the Game Tech team as helping smaller studios innovate by using the same tools the largest developers use, like AWS – which is already used by more than 90 of the world's biggest public game companies.  Even if they're a two-person team working out of a bedroom.

Amazon services like AWS, GameLift, and GameSparks can save developers months of engineering time, which can make a huge difference to a small studio, literally changing the team, the game, and the company for these developers. It's exciting to be able to make this kind of an impact.