The H1Z1 Pro League is making every effort to stand out with their inaugural season kickoff, including bringing in some star power as Michelle Rodriguez (Fast and Furious, Avatar, Girlfight) and Kristine Leahy (American Ninja Warrior, The Herd) will be joining in the festivities. Both women will be on stage at the "Twin Galaxies Esports Center" to host and call some of the action for the world's first battle royale esports league. Here's a quick quote from Twin Galaxies about their involvement.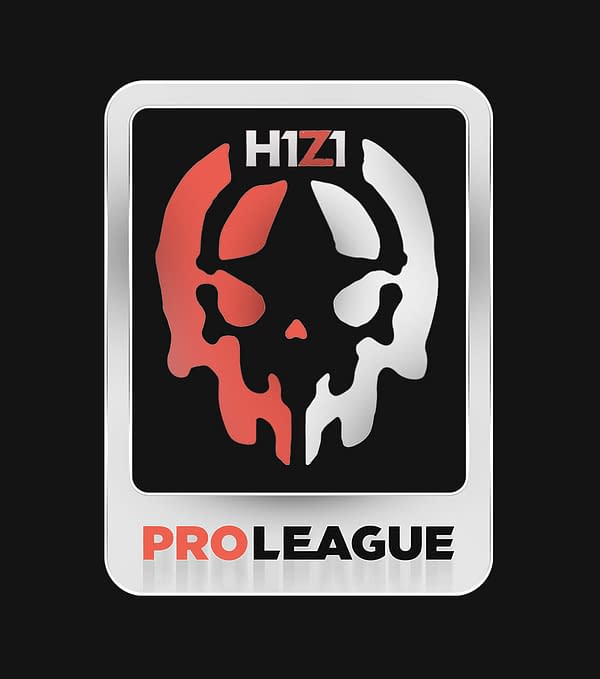 "With the insane growth and popularity of the battle royale video game format, anticipation for the start of the world's first professional battle royale esport league has been off the charts," said Jace Hall, co-chairman of Twin Galaxies. "We can't think of a better team to bring this spectacle to life than Michelle Rodriguez, avid gamer and one of the world's most accomplished action movie and TV stars and Kristine Leahy, highly regarded network sports anchor and TV host."
The event takes place this Saturday, April 21st in Las Vegas, being broadcast exclusively on Facebook, with broadcasts following every Wednesday night at 7pm EST over the next ten weeks, featuring teams from franchises like TSM, Cloud 9, Echo Fox, and more.
Enjoyed this article? Share it!