Posted in: Games, Video Games | Tagged: Mario, nintendo, super mario bros., super mario odyssey, Super Smash Bros., wii u
---
The Nipple Mod You Need: Adding Shirtless Mario To 'Super Smash Bros.'
Shirtless Mario is still trending on Twitter, and there's just no way to combat that until Super Mario Odyssey comes out on the Nintendo Switch on October 27th. But until then, there may be a way for you to get a little bit of satisfaction from the ex-plumber in another game. A game modder going by the name SmashingRenders has created a new skin for you to throw onto your copy of Super Smash Bros. on the Wii U edition where you can fight as shirtless Mario!
The mod doesn't do anything beyond cosmetics, but it's still cool to see such fan devotion to the idea of having a slightly plump hero without a shirt on taking charge in the popular brawler. I personally wouldn't mind seeing this mod pop up in tournament play just for the hell of it, but that's probably too much to ask for. We'll see if SmashingRenders decides to do any other additions to the game with shirtless players now that the door has clearly been kicked open for more possibilities. You know someone out there probably wants shirtless Link from Breath Of The Wild to match.
---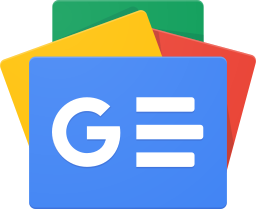 Stay up-to-date and support the site by following Bleeding Cool on Google News today!