Square Enix and Pixar announced a new event coming to Kingdom Hearts Union χ Dark Road as Onward will be coming to the game. Starting now and running all the way through September 1st, 2020, you can take part in a variety of magical challenges centered around the Pixar film. These will allow you to earn in-game Medals modeled after the animated film's lead characters, Ian and Barley Lightfoot. The two teenage elf brothers who embark on an amazing adventure to rediscover the magic that once existed in their world. All of the fun of the film has been brought to the game as best as they could as you will explore around in familiar territory while also interacting with other characters in the game.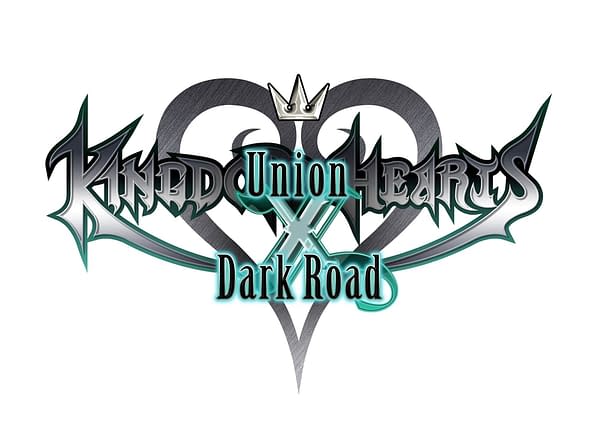 You can also dive into a new original story, centered around the mysterious Young Xehanort, a new little addition to the game with this update. You can read more about the update here and see what it has in store for you over the next week and a half. But once the event is over, its done, and you won't be able to get these medals again. (Well, not until they throw another special event giving you a make-good.)
Special Login Bonus – Players can collect the brand-new Ian Lightfoot Medal and corresponding Trait Medals, in addition to other rewards, as a special login bonus during the campaign period.
Weekly Jewel Extravaganza – Players will receive the Ian & Barley Medal and more, including Jewels, the corresponding Trait Medals and access to special quests, by purchasing this pack available from August 24.
Event Reward – Players can earn the Barley Lightfoot Medal and corresponding Trait Medals through a special Kingdom Hearts Union χ Dark Road in-game themed event.
Enjoyed this article? Share it!