Review: Cloak Deep Space Hoodie by Markiplier and JackSepticEye
You may remember last year that Markiplier and JackSepticEye launched their own branded clothing line which they decided to call Cloak. People were sharing it like crazy on social media, but there was divided opinion on buying a clothing line from two content makers who built their names on YouTube and Twitch. We wanted to see what they had to offer, what the clothing was like, and if it was worth the price. So we were sent a black hoodie from the line to try on and see how well it worked out.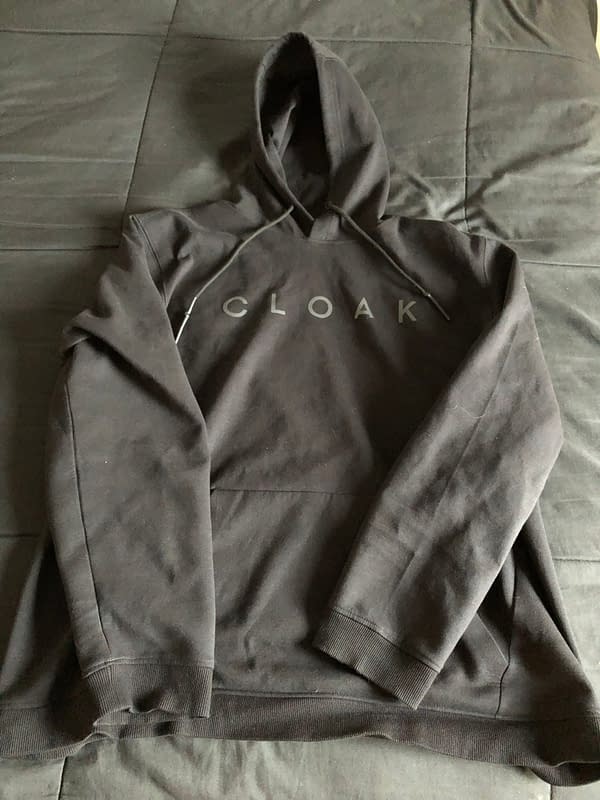 So let's start off with the obvious question, what is this made of? What you're getting is an interesting soft blend that is 70% Cotton, 24% Polyester, and 6% Spandex. The result is that you have something that is soft to the touch, light to wear, easy to fit into no matter what shape or height you are, and easy to wash. It's one of this in-the-middle kind of hoodies where it works for everyone as long as you buy the right size. If you get it to where you need, you'll be comfy all the way through. I enjoyed having the raised lettering on the front that while it does show off the brand, it doesn't feel like it's in your face about it. It's not loud, it's not super obvious, it's done about the same way you'd see a Nike logo on a workout hoodie.
The front of this hoodie comes with a kangaroo pocket. This design as some pluses and minuses to it. I was happy I could carry more than just some gloves or a beanie in the cold. I can fit a Nintendo Switch in this pocket. It's a hefty size that's well-stitched and can keep things relatively safe as you walk. The downside is that because it's so big, it's not really adequate for keeping your hands warm. When you're standing outside in the cold and want some comfort, you need that reliability that it will eventually build up some warmth, but the pocket it too big to keep heat in.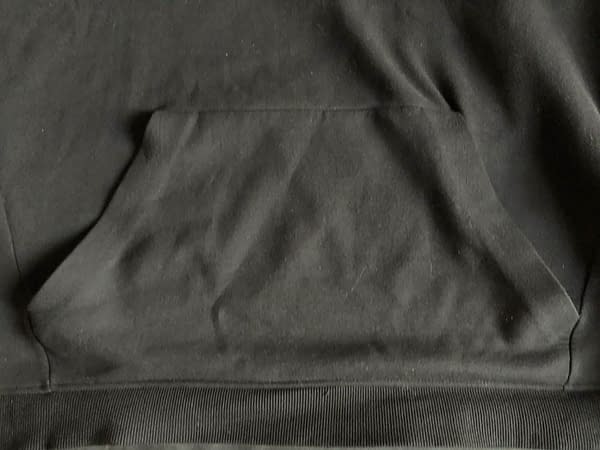 The hood itself is a little extra than normal. By that I mean if you want to go all Assassin's Creed hoodie in this, you can. You got enough to drape over your face if you really need it. But you can also sinch it up nicely to fit your head and only expose your face. There's still a bit of the pocket issue here where the warmth doesn't stay very long, but not as bad.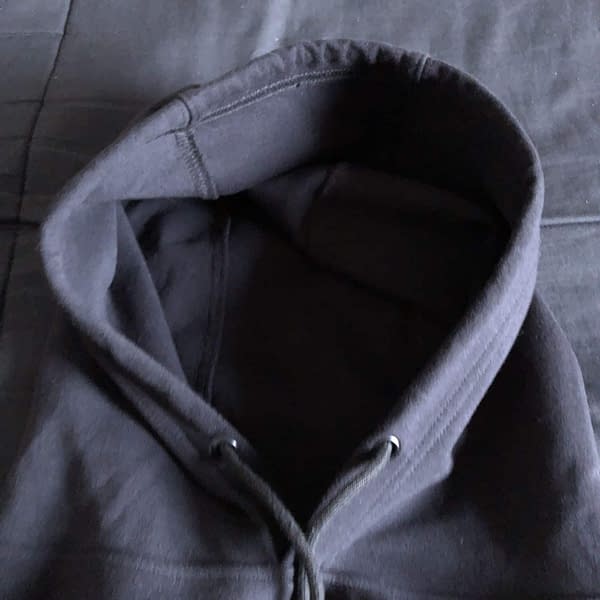 The drawstrings are pretty well made, with wax tops on the end preventing them from going up into the hood and causing some length issues. Don't get me wrong, those still exist, because it's a hoodie. But these tend to make it so they don't get yanked into the hood and mess with the sizing. Can't really complain about this aspect, it works well.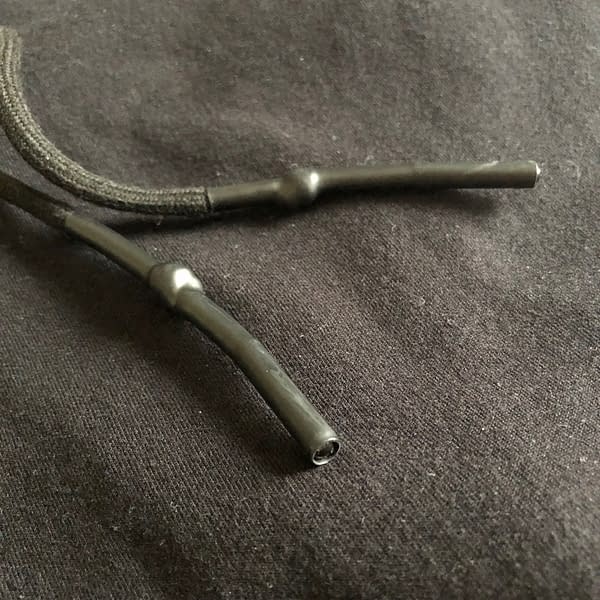 So is it worth it to buy this Cloak hoodie? It honestly depends on who you are and if the brand interests you. When these were first announced, everyone was giving Mark and Sean grief over the price and the "gall" to sell merch like this at $70 a pop. In reality, it's no different than plunking down $70 on a sports jersey. If you're willing to pay $60-100 to have your favorite team on a hoodie, then you can't really give this grief because it's a jersey of a different brand. You gotta show them some respect for that because they believe their product deserves the same amount of attention. So it basically comes down to whether or not you're into Markiplier and JackSepticEye and if you believe they're worth the scratch. It's a fine hoodie and I believe it's a solid product, so at least you get something of great quality when you buy it. It just depends if you like them enough to buy it.