SEGA Releases the Team Sonic Racing Video from Tokyo Game Show
We're not entirely sure why it took this long, but SEGA has released the video of Team Sonic Racing they showed at Tokyo Game Show this year.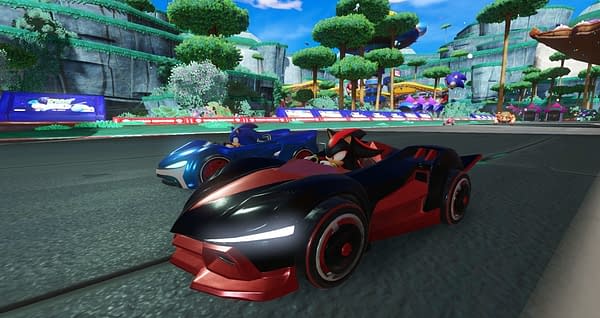 The video features Sonic Series Producer Takashi Iizuka talking about the game and giving fans a little more insight into the design and choices they decided to make. Enjoy!