Sony Pulls A Reversal, Will Keep PS3 & PS Vita Stores Open
Sony Interactive Entertainment pulled a rare about-face this morning at they will keep the PS3 and PS Vita shops open. The company issued a statement this morning on the PlayStation Blog, which you can also read here, in which SIE CEO and President Jim Ryan announced the company will be keeping both shops open after fan outcry of their closures was so prominent. Social media has not been kind to the company for the decision, especially when Sony doesn't offer much in terms of backward compatibility for the first three PlayStation consoles. This is one of the few times we can recall that popular opinion actually forced the company to change gears on a decision that was clearly made long before the PS5 was ever announced. We'll see if that results in either storefront getting a boost in traffic or if it just remains a victory for the public at large, but either way, it'll be interesting to see what the company ends up doing with both storefronts. Because there's no way they're going to keep them in their current condition.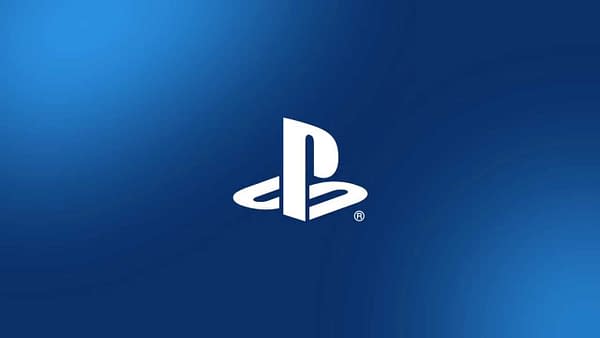 Recently, we notified players that PlayStation Store for PS3 and PS Vita devices was planned to end this summer.

Upon further reflection, however, it's clear that we made the wrong decision here. So today I'm happy to say that we will be keeping the PlayStation Store operational for PS3 and PS Vita devices. PSP commerce functionality will retire on July 2, 2021 as planned.

When we initially came to the decision to end purchasing support for PS3 and PS Vita, it was born out of a number of factors, including commerce support challenges for older devices and the ability for us to focus more of our resources on newer devices where a majority of our gamers are playing on. We see now that many of you are incredibly passionate about being able to continue purchasing classic games on PS3 and PS Vita for the foreseeable future, so I'm glad we were able to find a solution to continue operations.

I'm glad that we can keep this piece of our history alive for gamers to enjoy, while we continue to create cutting-edge new game worlds for PS4, PS5, and the next generation of VR.

Thank you for sharing your feedback with us – we're always listening and appreciate the support from our PlayStation community.
---
---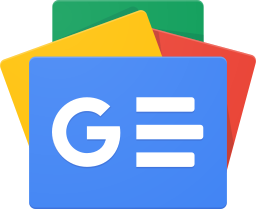 Stay up-to-date and support the site by following Bleeding Cool on Google News today!