Underdogs Team Liquid have managed to take down World Champions Invictus Gaming in this year's League of Legends Mid-Season Invitational. Liquid went up against Invictus during the MSI Semi-Final round and carried the win with a 3-1 lead over the reigning LoL champions.
Invictus Gaming entered the Mid-Season Invitational as the clear favorites to win and that opinion continued well throughout the group-stage matches as Invictus were in top-form. They event set a group record for the best win rate, according to Dexerto.
They even defeated SK Telecom T1 in 16 minutes and 1 second, which set an international record.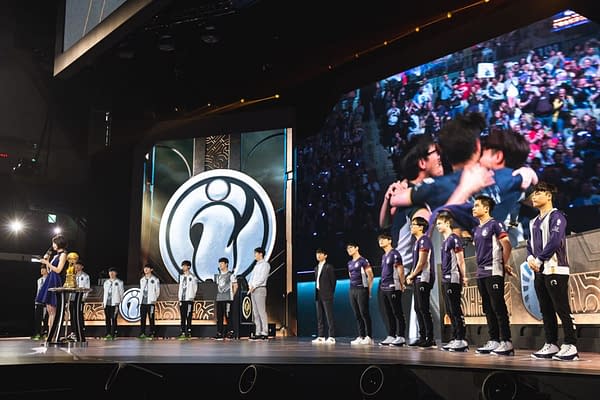 Team Liquid, on the other hand, had to work their way up from the play-in stage of the tournament. There were very few people rooting for Liquid to win this match, as the team has generally been considered a tier below the expected winners Invictus Gaming, SK Telecom, and G2 Esports.
And yet, they've done it.
Invictus may have forced Team Liquid into a fourth match, but it was for naught as the North American team has advanced to the Final round of the League of Legends MSI 2019 tournament. G2 Esports and SK Telecom T1 are set to face off tomorrow, and the winner of that round will face Team Liquid in the final match on Sunday, May 19th.
Enjoyed this article? Share it!