The "Kingdom Hearts" Series Will Come To Xbox In 2020
Some cool news over the weekend from XO19 as the entire Kingdom Hearts series will be coming to all Xbox systems in 2020. The move comes from Square Enix who saw the success KH3 had on a console outside of the PlayStation and decided it was time to properly add the games to the console. Below is the complete list of what will be added, which if you're a hardcore fan, should cover everything vital. Though we're sure someone will nitpick about it.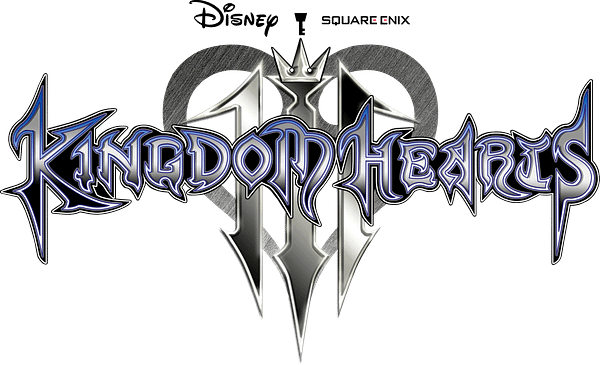 Kingdom Hearts HD 1.5 + 2.5 ReMix

Kingdom Hearts FINAL MIX
Kingdom Hearts Re:Chain of Memories
Kingdom Hearts 358/2 Days (HD remastered cinematics)
Kingdom Hearts II Final Mix
Kingdom Hearts Birth by Sleep Final Mix
Kingdom Hearts Re:coded (HD remastered cinematics)

Kingdom Hearts 2.8 Final Chapter Prologue

Kingdom HeartsDream Drop Distance HD
Kingdom Hearts 0.2: Birth by Sleep – A fragmentary passage –
Kingdom Hearts χ Back Cover (movie)

In addition, for anyone yet to experience the magic of Kingdom Hearts III, a free demo is now available, featuring the magical worlds of Hercules and Toy Story. The demo is available as a free download on the Xbox One family of devices and PlayStation 4 computer entertainment system. In the demo, players will face off against the formidable Rock Titan in the picturesque, yet dangerous, world of Olympus from Disney's Hercules. Players can also team up with beloved characters Buzz and Woody from Toy Story to take down the Heartless and explore Galaxy Toys.