The London Spitfire have dashed the hopes of Los Angeles hopeful who were looking for a crosstown matchup in the Overwatch League. There was a great hope that the Los Angeles Gladiators would have a shot at making the semifinals and end up going up against their rivals in the Los Angeles Valiant, but that was not to be as the Spitfire were on their A-Game this week and left nothing to chance. The Spitfire came in and dominated the entire set yesterday, sweeping every single game they played and ending with an overall score of 2-1.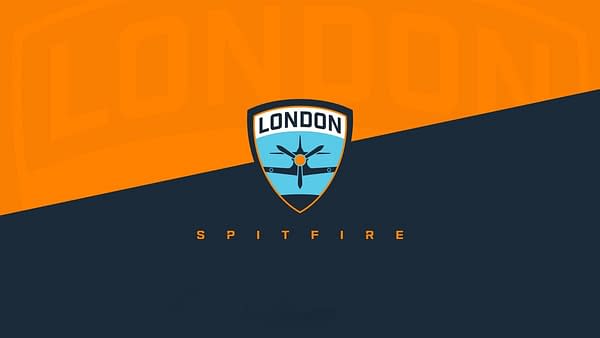 This now sets up a very interesting semifinal with three of the four teams here having won at least one stage a piece with the Spitfire, the Valiant, and the New York Excelsior. The only team in the mic who hasn't won a stage is the Philadelphia Fusion, who ended up losing one of those stages to New York. So all four teams, in one way, shape, or another, have earned their right to be here in spades. The Overwatch League semifinals will take place next week starting on Wednesday, with the Grand Finals taking place at the Barclays Center in two weeks between July 27th-28th.
Enjoyed this article? Share it!