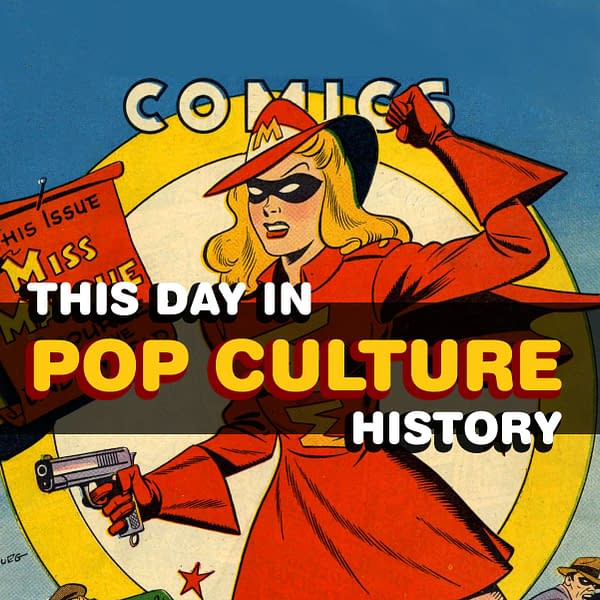 Welcome to This Day in Pop Culture History, our daily look at important events, birthdays, and other oddities in pop culture! History is important, and we aim to educate here at Bleeding Cool. So without further ado, here are some things that happened on June 19th, the 170th day of the year.
1905: The first Nickelodeon opens. It gets its name from a combo of the cost and the Greek word for theater. 1939: Pinball is banned in Atlanta. 1970: Carole King hits #1 for the first time with It's Too Late.
https://www.youtube.com/watch?v=BDm1xD_Kwyc
1978: Garfield debuts in 40 newspapers. 1992: Batman Returns opens in theaters.
Today in gaming history saw the release of Sonic Adventure 2 (2001), Hitman Trilogy (2007), SimCity DS (2007), LEGO Batman 2: DC Super Heroes (2012), and in 2000 some company named Bungie was acquired by Microsoft.
Today in Pro Wrestling history: In 2002, NWA presented the first-ever Total Nonstop Action (TNA) show. Talent like AJ Styles, Scott Hall, Jeff Jarrett, Konnan, Jerry Lynn, Ken Shamrock, Buff Bagwell, and more wrestled on the card. Toby Keith performed on the show, but was interrupted by Jarrett. Keith returned the favor by interfering in Jarrett's match. In the end, Ken Shamrock won the vacant NWA title by defeating Malice. The title was vacant because champion Dan Severn had a scheduling conflict and could not make the event.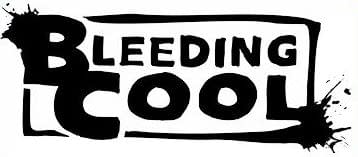 Today in Bleeding Cool history: In 2013 we learned how a Marvel omnibus can land you in the hospital.
Today's birthdays include Lou Gehrig athlete (1903), Nancy Marchand actress (1928), Edward "Wahoo" McDaniel professional wrestler (1938), Kathleen Turner actress (1954), Paula Abdul musician (1962), Robin Tunney actress (1972), Hugh Dancy actor (1975), and Zoe Saldana actress (1978).
Sadly, we also remember two greats today, James Gandolfini (2013) and comics enthusiast and publisher Kim Thompson (2013).
Grab someone close (with permission) and celebrate National Kissing Day today! Today in Disney history: In 1998 Mulan was released, and in 2015 Inside Out, the Disney/Pixar film, came out in theaters.
Have a great Monday and start to your week, everybody!