We Try The PNY XLR8 Gaming REV RGB 3600MHz Desktop Memory Modules
We tossed the PNY XLR8 Gaming REV RGB 3600MHz Desktop Memory Modules into our PC to see what they could really do in this review.
---
A while ago, we got a chance to try out some new gear from PNY, as they sent us a few items. One of them happened to be the XLR8 Gaming REV RGB 3600MHz Desktop Memory Modules. Now these aren't new as of when you're reading this, and the reality behind a lot of these devices is that they're bought for two reasons: performance and style. I could sit here and go over technical material for hours to tell you everything you need to know about his these were built and what they're designed to do. And to be very blunt about it, they are amazing at what they do, as they are some of the best desktop memory you can get that will take care of a lot of processing and memory when you're playing a game. But really, you just wanna know the basics. So that's what we'll tackle: The basics.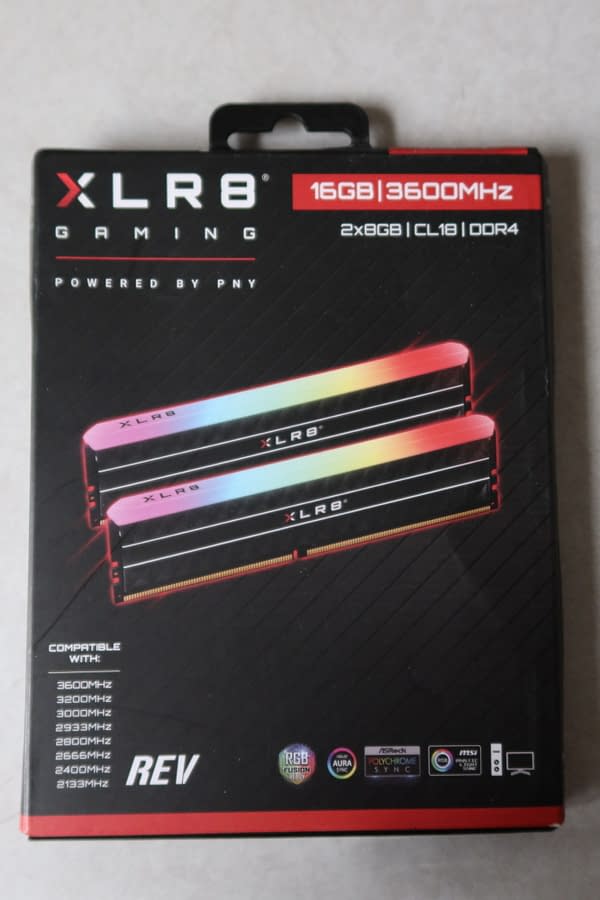 Performance-wise, we have zero complaints. We turned on a few different FPS titles, from Call Of Duty to Valorant to Apex Legends to even Overwatch, and cranked the graphics and performance up as high as we could. Not only did both of the XLR8's do the job, but by all accounts, they hardly broke a sweat. I started running a Twitch stream next to me as I gamed, and they didn't seem to have any issues multitasking, allowing me to do what I needed to do throughout my day. No lag, no stalling, no thinking about what needs to get done. They just did it, and it was great. Never a sign of overheating as the heat spreaders did their job to perfection. All of the issues I would expect from putting both of these PNY devices in and having my PC adapt to the new hardware were pretty much non-existent.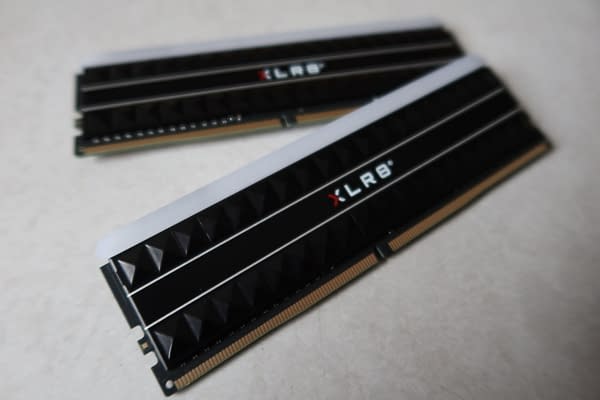 As to the color-changing along the top, PNY has made it so that the colors can be controlled via your motherboard for easy access. Just sitting static, they go through the rainbow, but they have a few different options for you to choose from depending on how you want the tower to light up. Overall, they're a pretty impressive product that will give you some incredible overclocked performances and few memory issues. Depending on where you're looking to buy, right now, this model will fetch you somewhere between $90-110. It's a pretty good investment with bigger and smaller memory options, depending onw hat you need or want to put in.
---
---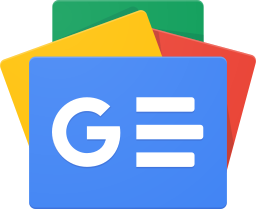 Stay up-to-date and support the site by following Bleeding Cool on Google News today!