The crew at Yacht Club Games have been pretty quiet as of late, with the last really big announcements they had happening back in March at PAX East. Primarily because  Shovel Knight: Showdown and Shovel Knight: King of Cards were delayed again, and the next new game they're publishing called Cyber Shadow is still being worked on. For PAX West, so far we know all of those games will be there. But shortly before the weekend kicked off, the company announced they would be showing a brand new unannounced game.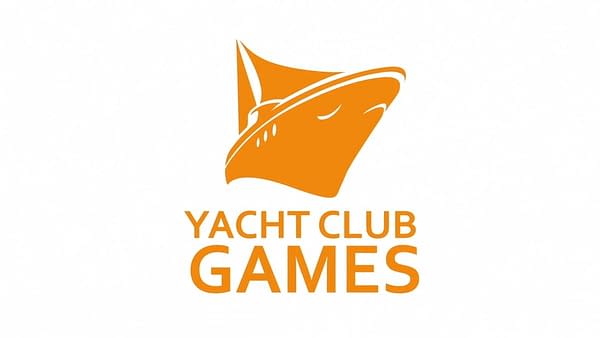 What exactly the game will be, no one truly knows for certain. Of course, we hope it's a sequel to Shovel Knight, but that's just wishful thinking. But we'll know for certain on August 28th, as the company is planning to hold their own pre-PAX West livestream to announce it. The stream will take place at 11am PDT, and much like other livestreams from game companies, we're sure it will show off what we already know first and leave the main attraction for last. Considering the company, we're sure it will be awesome.
https://www.youtube.com/watch?v=IX6LUfJBcxQ
Enjoyed this article? Share it!