Earlier today, we shared Entertainment Weekly's upcoming holiday issue cover and details featuring Disney's upcoming live-action sequel, Mary Poppins Returns.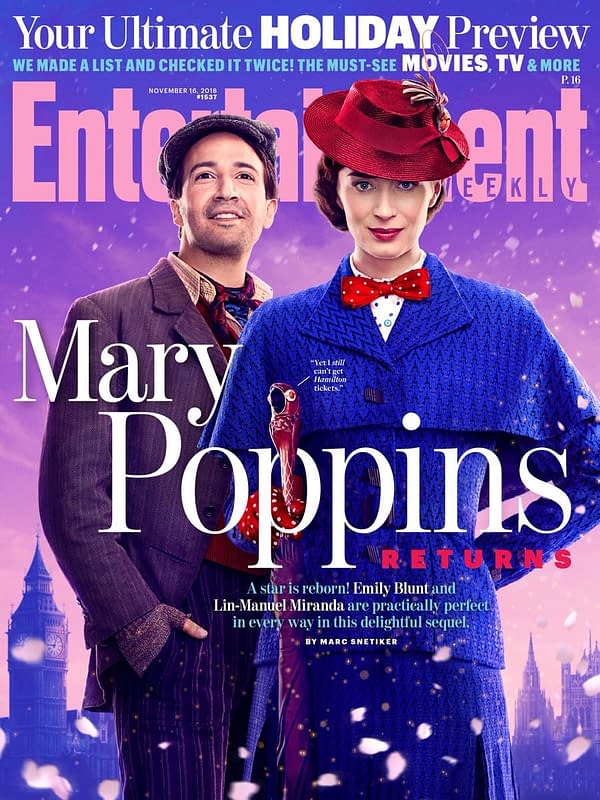 As per usual with EW, after the cover reveal and story details, a set of photos comes next. In this case, 7 lovely (but strangely small?) stills from the film, including one of director Rob Marshall and star Emily Blunt in very serious conversation on set.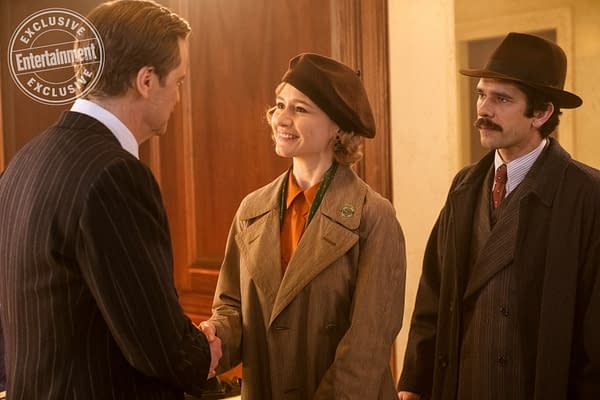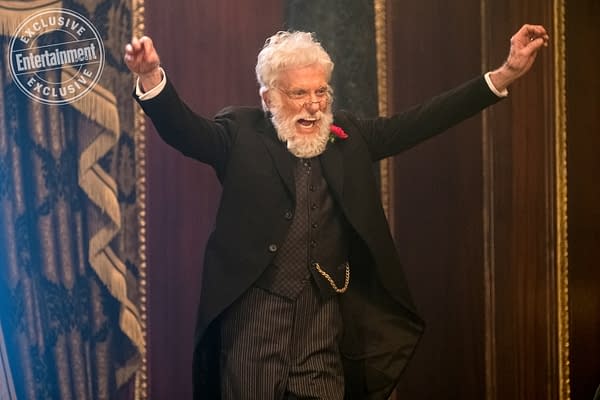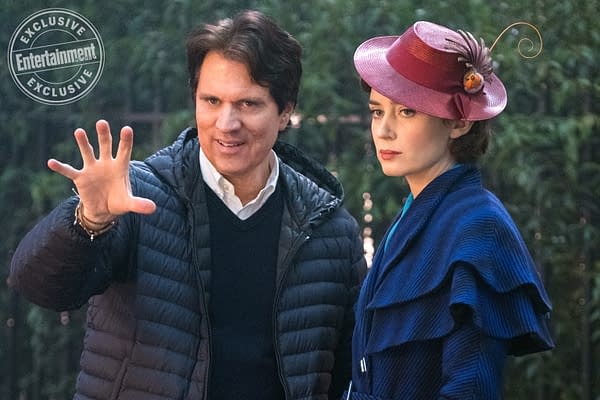 Mary Poppins Returns is set to hit theaters on December 19th 2018.
Enjoyed this article? Share it!