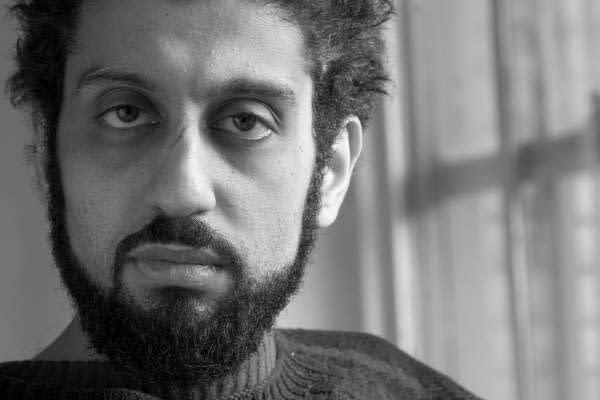 Not sure if this quite makes up for Rooney Mara as Tiger Lily, but at least we are finally starting to see a bit of that "very international and multi-racial" cast Joe Wright has promised for his Peter Pan prequel Pan.
The Wrap reports Four Lions star Adeel Akhtar has been cast to play the pirate Smee in the film, signing on as Garrett Hedlund's Hook's right hand man.
Ok, it's a start, but with a white Tiger Lily (cringing, still) and Hugh Jackman as Blackbeard, I don't think anything less than a non-white actor cast as Peter Pan himself will really live up to Wright's grandiose vision. To his credit, the open casting call does say "Open to all ethnicities."
Enjoyed this article? Share it!