Fox have not officially announced them yet, but it looks like individual Blu-ray releases for the Alien series* are on the way. I'd imagine that each release will be exactly the same as the disc packaged in the Anthology set, but that the two extra discs of amazing supplements you get in the full box won't be included in any way.
The new Blu-ray covers have turned up on DVD Empire, alongside a release date of May 10. An official announcement must be imminent, and if there's anything surprising about it, I'll bring it to you once it surfaces.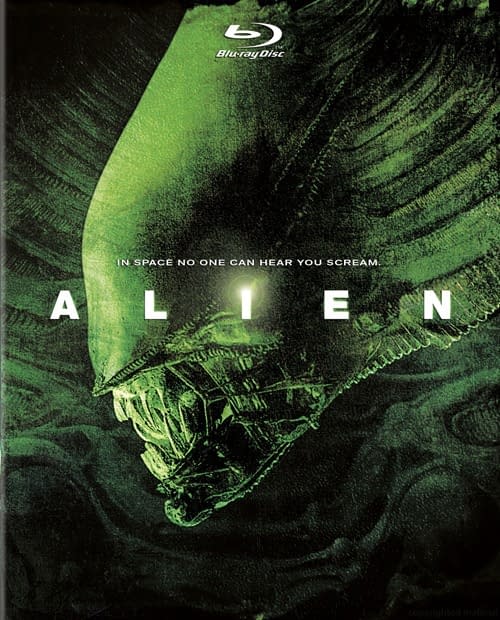 *The Alien series to date. And, no, the Predator crossovers don't count.
Enjoyed this article? Share it!